SELL air france / klm MILES
Extra Air France & KLM miles laying around?
Sell your Air France & KLM airline miles to The Points King for very competitive rates
Fill out the form and get your cash today!
Our transactions require a minimum of 80,000 Air France miles or KLM miles
Flying Blue: The Ultimate Guide for Air France and KLM Miles to Sell, Redeem, & Acquire
Being a frequent flyer means that you probably have accumulated so many miles that you don't know what to do with them anymore. That would be an issue for many people as there weren't ways to turn those miles into cash. Most airlines don't like that; many even made policies against that. But technically, there is no law forbidding that.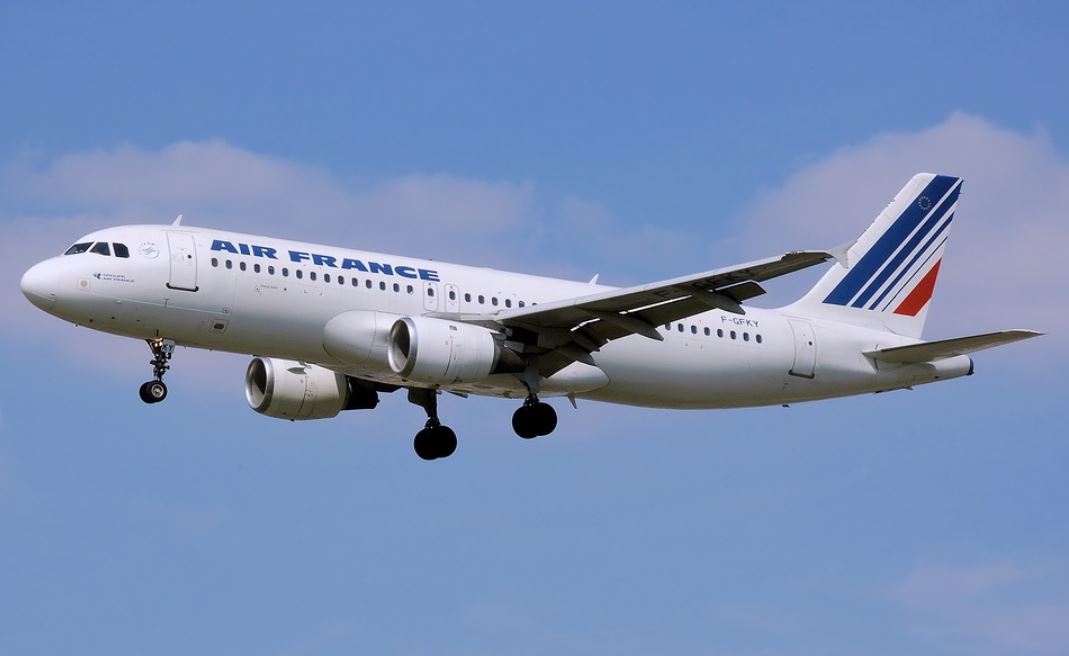 The KLM/Air France Flying blue program is one of those from which you transfer points into currencies. And of course you can sell Air France miles and sell KLM miles with The Points King – just fill out the form above for a quote.
Air France KLM Group Background
This is a foremost worldwide airliner and leader in terms of international traffic on flights departing from Europe. The core of their business are passenger and cargo transportation, as well as aeronautical maintenance. What's super exciting about these two pioneering airliners is that both are born on 7 October. KLM was established in 1919 under the name Koninklijke Luchtvaartmaatschappij for The Netherlands and Colonies, while Air France in 1933 following the joining of five French Airliners. Both companies are considered one of the pioneers of civil aviation and belong to a small club of airliners that are still in existence formed before the second world war.
Earn Miles with Flying blue
Earning miles through the flying blue program is the easiest thing in the world as you don't need to do anything that you wouldn't do out of the ordinary. Things like booking a plane ticket, renting a car, using a credit card, buying travel insurance, and so on. You will be surprised how your Flying Blue account can grow from zero to a bunch. However, there are things to consider if you want those miles to grow with speed of the light.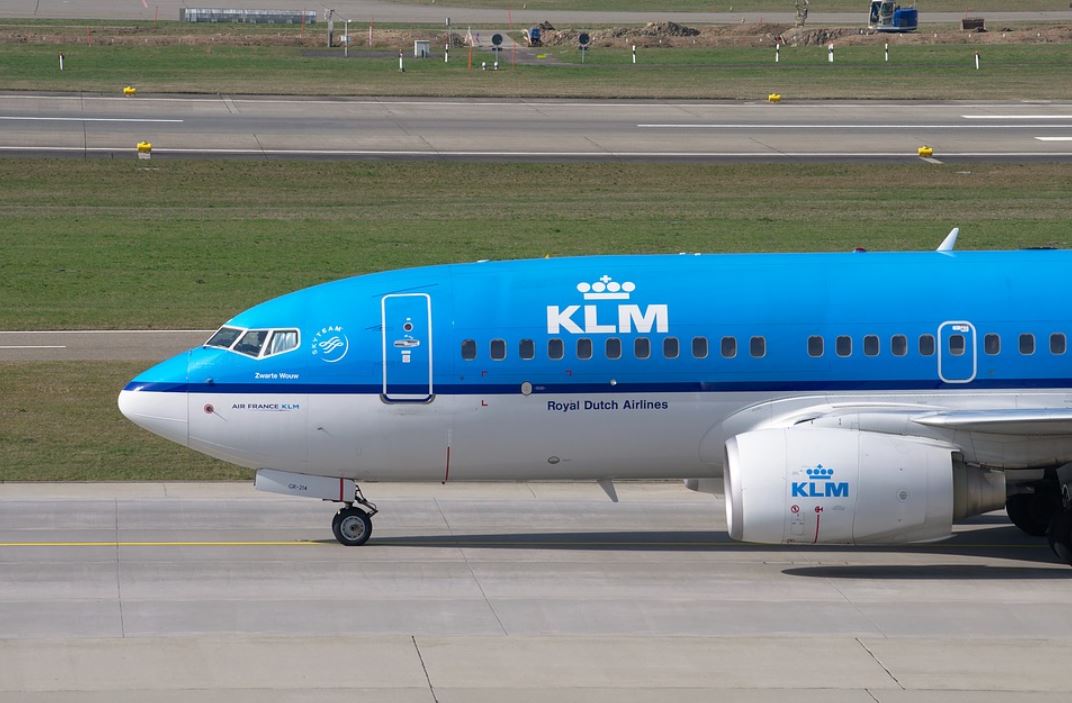 Score XP To Score Top Status
The rules are pretty straightforward, you need to earn XP (experience points), so you can upgrade to a better status as Flying Blue Member. The basic membership is Explorer, and you get that by just signing up for the programme. You can earn Silver Status by reaching to 100XP, jump from Silver to Gold with 180XP, and from Gold to Platinum with 300XP. That way with each jump you gain more benefits and access to better services. Here is what every status brings:
This is the first level which comes with specific benefits and services that can set you on the fast track to earning better status. It comes with benefits such as: earning of 4 miles per every spent euro with the KLM/Air France or any of its program partners, 10% discount on seat options, up to 10 euros discount for first paid check-in baggage on KLM/Air France and HOPI flights worldwide. 10% discount is also given to the following services: seats with extra legroom, preferred seats, economy comfort, seating on the front of the cabin, A380 upper deck duo seat, economy comfort, seat plus.
First of all, you inherit every benefit from the explore status and then some more. The most notable benefits with Silver Status are: with every Euro spent you get 6 miles on your account, free selection on all standard seats, extra baggage allowance, 25% discount on seat options, baggage drop-off, priority check-in, and boarding.
The golden status offers a new level of comfort and benefits such as: with every euro spent you get to earn 7 miles, 50% discount on seat options, free access throughout the airport with Skypriority, Extra baggage allowance on Skyteam flights, free access to Skyteam lounges in every airport with a guest, and a lot more.
If you reached your 300XP, then you better be prepared to be treated like royalty with plenty of perks and services available to you and anyone traveling with you. You get to earn 8 miles per every spent euro, access to every Skyteam lounge, extra baggage allowance, Skypriority: free access throughout the airport, platinum service line for dedicated help available 24/7, and so on. And if you can keep your platinum status for ten years, you will be given platinum status for life.
Flying Blue: Air France and KLM Miles: Sell Miles or Redeem
The most popular uses of Flying blue miles is by getting a flight award. Basically, there are four types of fight awards:
Promo award: It comes with a rotating selection of destinations given for reduced miles. The savings can go from 20 to 50% of the typical miles cost.
Flex award: It comes with extra flexibility regarding travel dates, and it is easy to be changed without additional cost.
Classic Award: Not possible for first class booking and provides lower cost in miles than Flex.
Round the world awards: This gives you the opportunity to travel literary around the globe with selected airliners and allow up to six stopovers, with a maximum of 3 on one continent.
What's the procedure for selling Air France / KLM miles in 2023?
Call us or fill out a form, and specify the amount of Air France / KLM miles you wish to sell.
You will receive a quote with the amount of money we offer.
If you accept it, you will receive the money in your verified Paypal account using our secure verification process.
The miles we purchased from you will now pay for flight tickets for our clients.
You may continue using your account for earning more Air France / KLM, as usual.
Sell your Air France / KLM Miles today!
How much are my Air France and KLM miles worth?
Approximately .09 cents per mile, but rates change often – please fill out a form for an exact quote.
Sell miles right now with The Points King!
The Points King
385 First Ave Suite 10G New York NY 10010
866-367-5099
Hello@thepointsking.com