online mileage Broker
The Points King is your go-to points & online mileage broker in 2023!
Extra credit card points? We will buy them for competitive rates
Extra airline miles? We will buy them today
Need more miles? We will sell you corporate level amounts
Free phone or online points/miles broker quote & consultation
Get paid in 10 minutes via secure PayPal transaction, with 100% buyer protection guaranteed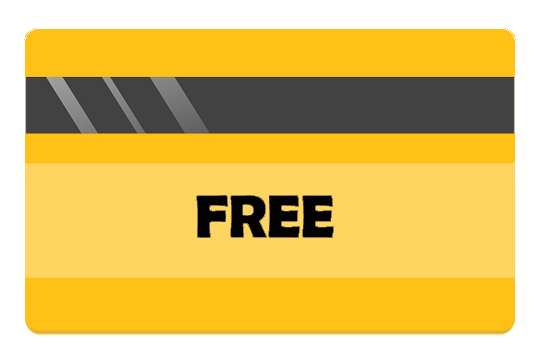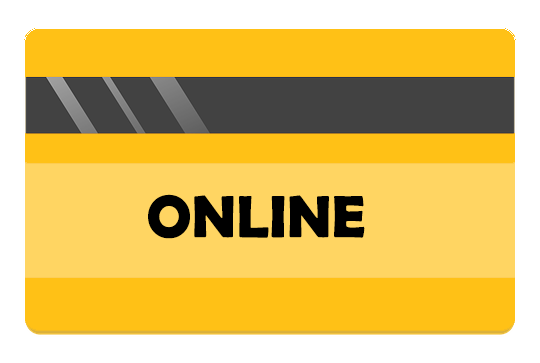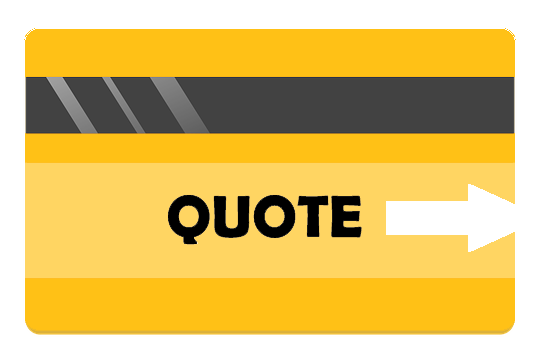 Online Mileage Broker & Credit Card Points Consultants:
The Points King has expertise in two primary areas: online mileage brokerage to sell airline miles in 2023, and credit card points selling and consulting. Read below to get a full idea of our range of services and how we can help serve you today:
Our Miles & Points Brokerage Transfer Process:
1. Fill Out a Form:
The Points King is happy to handle all of your credit card points and airlines miles requests. This includes buying your extra airline miles, selling you extra airline miles (perhaps you'd like to fly first class?), as well as buying your extra credit card points, or selling you credit card points.
2. Receive an Instant Quote:
The Points King has exclusive technology in our form which allows us to present an instant quote for your airline miles or credit card points request. Try it for yourself!
3. Collect Miles, Points, or Cash:
If you accept our instant offer, we will then simply verify your credit card points, airline miles, and Paypal account, and viola, you will receive your cash or points/miles depending on your transaction.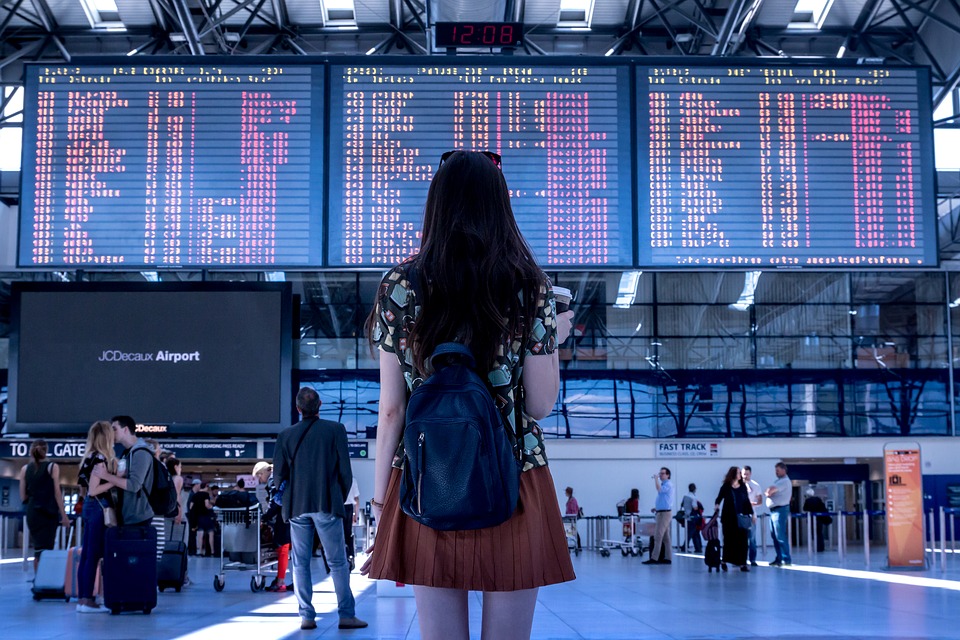 We are Fast. We are Secure.
The Points King prides itself on speed and safety. We complete transactions in under 30 minutes, using only verified methods while offering 100% buyer protection. We have years of miles broker experience under our belt and ensure prompt communication from our staff as well as a safe and straight forward method.
That's because The Points King has a dedicated customer support staff and proven knowledge in the miles and points selling business. Read our customer reviews, and get in touch today!
The most popular mileage broker transactions from our extensive and broad user base of frequent flyers, which gives out the most cash to our customers are those who want to sell Amex points and sell Delta Skymiles. However, we deal with over 25+ airlines, so fill out a form to inquire about other miles and points.
Our Blog
Travel Booking Hacks and Credit Card Point Strategies
Amex Points Vs Avios Looking for ways to maximize your credit card rewards? Two well-known schemes for earning and redeeming…
Read more

The Points King is a team of 3 employees, serving customers as an online mileage broker service and credit card point consultant. We have about 10 years of combined mileage broker experience as well as credit card point buying and selling. We are always happy to speak to customers directly, and can refer you to many satisfied customers. You can trust The Points King for any transaction: we only do business with verified customers, thereby ensuring the safety and security of any airline miles or points transaction.
The Points King
385 First Ave New York NY 10010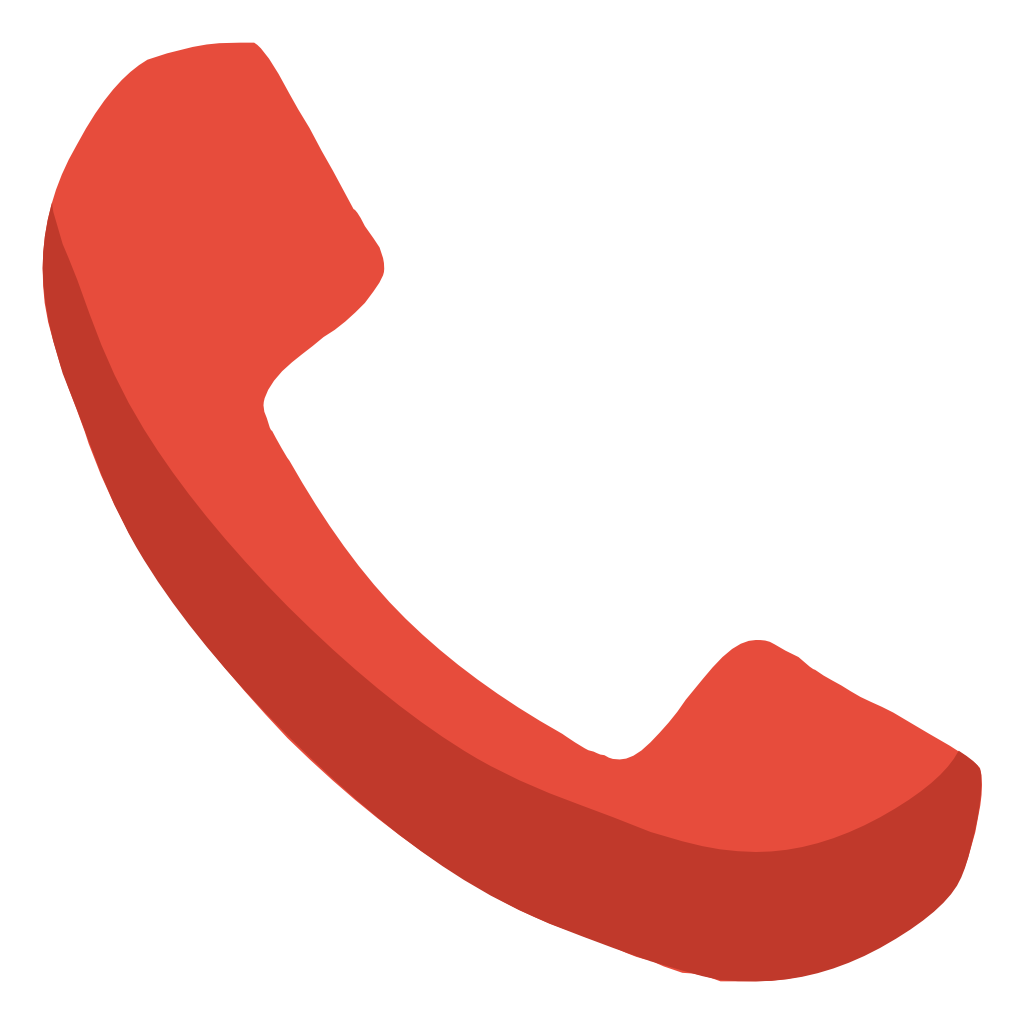 866-367-5099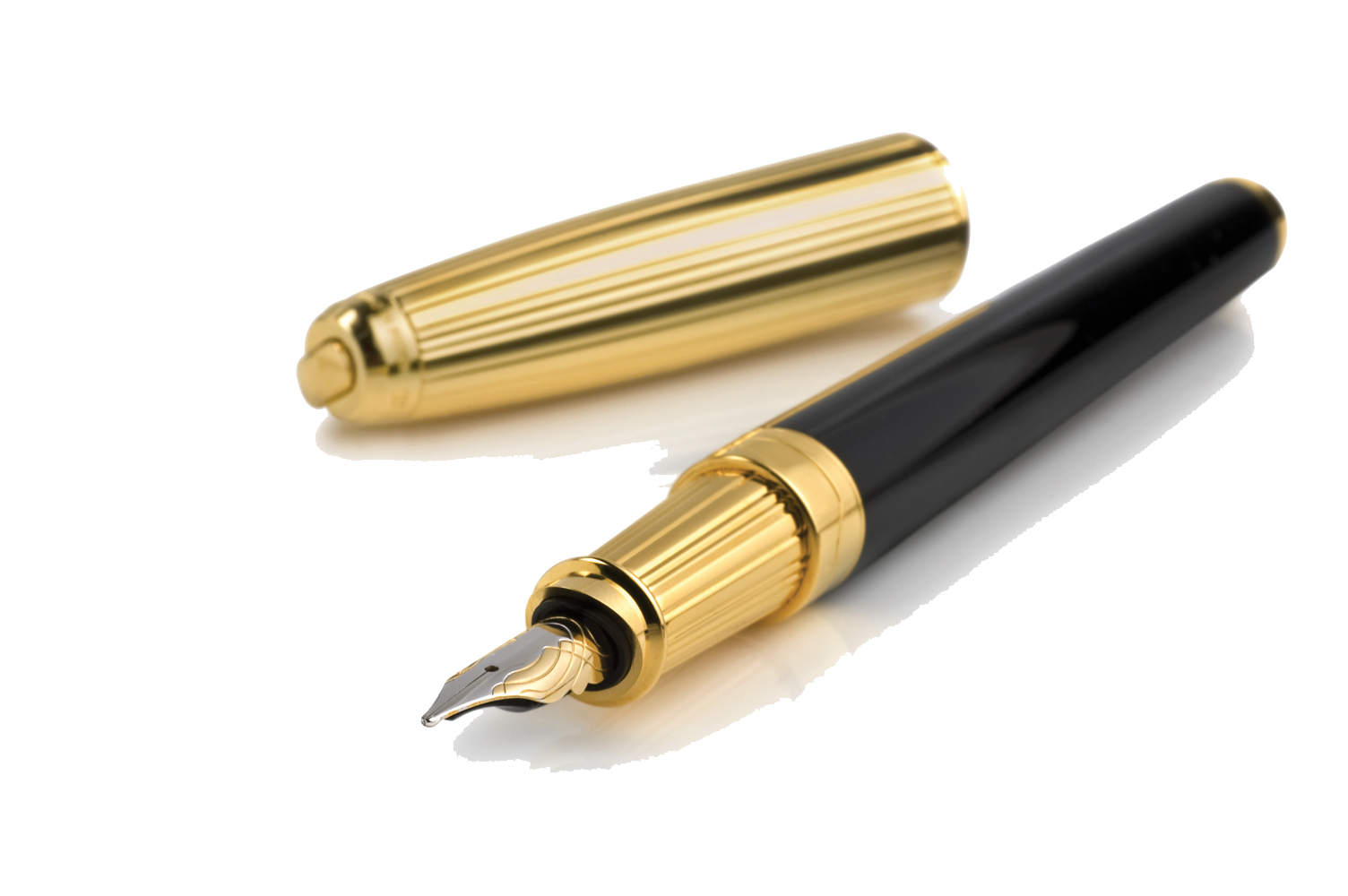 Hello@thepointsking.com