Sell wells fargo POINTS
Sell us your extra Wells Fargo Points points for cash!
Receive your cash via secure PayPal transaction
The Points King offers extremely competitive rates for selling Wells Fargo points
Enquire with us for better rates in return for selling bulk Wells Fargo Go Far Rewards points
Introduction
Enjoy and have fun as you earn points. Go Far Rewards provides more ways to make things possible. How to win Go Far Rewards points? What can I do to boost my points? What are the benefits I can get from Wells Fargo Go Far Rewards points? The answers to your questions are included in this article. You will learn how you can earn points by simply buying groceries, dining at your favorite restaurant, and others.
Wells Fargo Go Far Rewards Humble Beginnings
Wells Fargo & Cargo is an expanded, community-based financial services company with $1.8 trillion in assets. It was in 1852 when the company was launched and headquartered in San Francisco. Wells Fargo offers insurance, banking, mortgage, investments, and commercial and consumer finance through 8,700 locations, mobile banking, online, 13,000 ATMs, and has headquarters in more than 36 countries to help the consumers manage a business in the worldwide economy. With more than 265,000 team members, it means they are providing service on one in three individuals in the US. The company was no. 30 on 2015 Fortune list.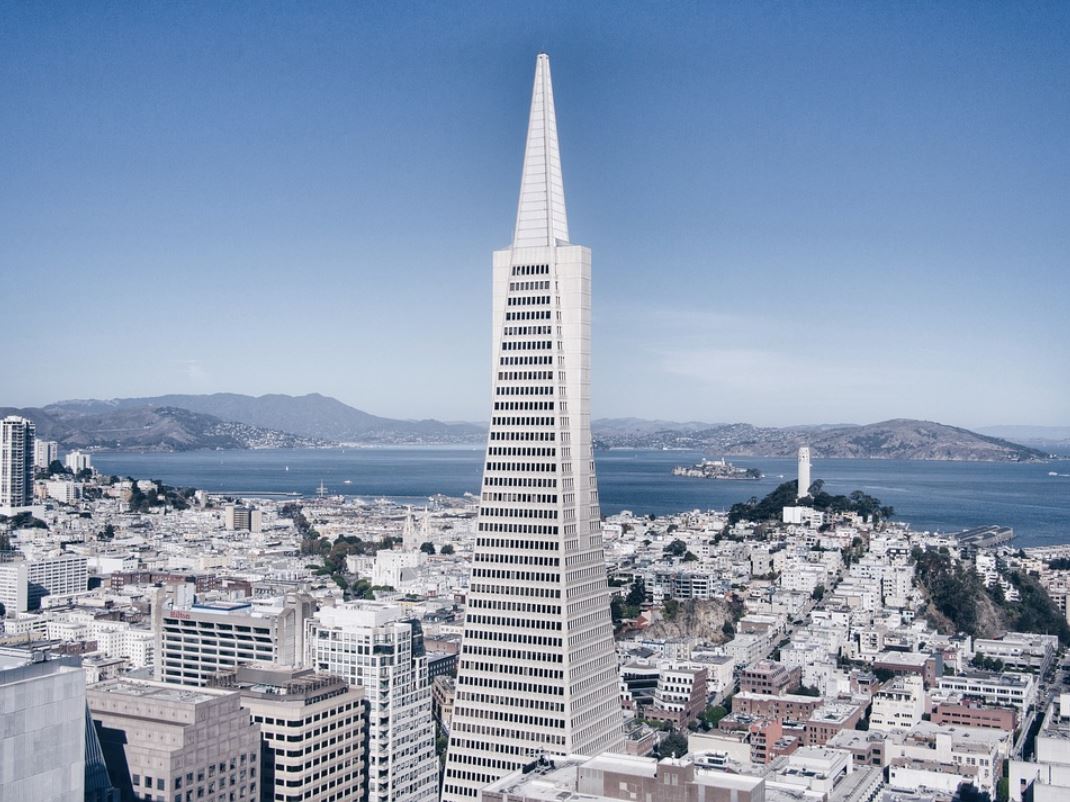 How to Earn Wells Fargo Rewards Points?
One of the fastest ways to get more Wells Fargo Go Far Rewards points is to buy online through the shopping portal known as Earn More Mall. By following the steps on purchasing, you can be boosting your extra rewards with every product you buy. You likewise earn bonus points on purchases when you shop using your card in-store at different retailers. Check out the Wells Fargo Rewards site to find the merchants in your location.
You can also earn more points by combining your investment and banking accounts with the company. Customers of WF Propel 365 American Express Card and WF Propel World American Express can collect a yearly relationship point rewards based on the types of accounts you have with the company and the amount of your deposit.
Different Types of Points Accounts in Wells Fargo
There are various types of accounts Wells Fargo is offering with corresponding points – If you open a WF personal or checking account, you will get 10% reward bonus every year. If you open a $250,000 or less in deposit for WF PMA package, you will get 25% points bonus every year. If you open a $250,000 or higher in deposits Wells Fargo PMA package, you will get 50% bonus points every year.
If you use your credit card for as many purchases as you can, you will earn more points. Merchant bonus can be offered on a limited-time and promotional basis. You will receive bonus points on total purchases when using Go Far rewards-based credit card for affiliated in-store purchases at retailers or a payment card for accepted purchases made when you link from the Earn More Mall website. Bonus rewards will be obtained on the net purchase of qualified goods and services bought, excluding handling, tax, and shipping.
How to Redeem/Trade Go Far Rewards Points?
There are two ways to redeem your points; one is by good redemption options. The best way to use your Wells Fargo Go Far Rewards points is by traveling. If you redeem Go Far Rewards points by booking, you can get one cent in every point. You can also exchange your points when applying for a statement credit or purchase a gift card, which will give you one cent per point. If you use Wells Fargo Propel World American Express, you will earn three points per dollar on each purchase directly with airlines. If you use the card at hotels, you get two points per dollar. The other is by bad redemption, on the other hand, will give you only about half a cent on every point you get. Saves up your points and redeem them for a costly item may gain you more points as compared to redeeming smaller, less expensive items. You can also use your points for digital points to give you a half a cent for every point. And because of this, it is best to cash in your points for a statement credit, then use those points to purchase the digital items you are interested in.
What's the procedure for selling Wells Fargo Points in 2023?
If you would like to sell your Wells Fargo Points, we will buy them from you.
You can either call us or fill out a website form and specify the amount of Wells Fargo points you wish to sell.
You will receive a quote with the amount of money we offer.
If you accept it, you will receive the money in your verified PayPal account after we complete our buyer-protected verification process.
You may continue using your account for earning more Wells Fargo Go Far Rewards points, as usual.
Sell your Wells Fargo points today!
How much are my Wells Fargo points worth?
Approximately .9 cents per point, but rates change often – please fill out a form for an exact quote.
The Points King
385 First Ave Suite 10G New York NY 10010
866-367-5099
Hello@thepointsking.com