sell CITI THANK YOU POINTS
With Citi ThankYou Rewards points you can earn many great offers and prizes, but you can also sell Citi points for cash.
Now, you can sell us your extra Citi ThankYou points for cash!
Receive your cash via secure PayPal transaction with 100% buyer protection
The Points King offers extremely competitive rates for selling Citi ThankYou reward points
Inquire with us for better rates in return for selling bulk amounts of Citi ThankYou points
Our minimum package is: 70,000 Citi points
What's the procedure for selling Citi ThankYou points in 2023?
1.     We will buy points only from Premier or Prestige cardholders, starting from 50,000 points or more.
2.     Tell us your contact information by phone, live chat or the website form and specify the amount of points you wish to sell.
3.     You will receive a quote with the amount of money we offer.
4.     If you accept it, you will receive the money in your verified Paypal account.
5.     You may continue using your account for earning more points, as usual.
Sell Bulk Citi Thank You Points
As we mentioned earlier, if you have large quantities of Citi Thank You points, we can buy them from you for very competitive rates – much better than other online mileage brokers. Sell bulk amounts of Citi Thank You points for cash.
Sell your Citi ThankYou points today!
How much are my Citi points worth?
Approximately 1 cent per point, but rates change often – please fill out a form for an exact quote.
Before You Sell Your Citi Points, Make Sure to Read About Citibank Thank You Reward Points: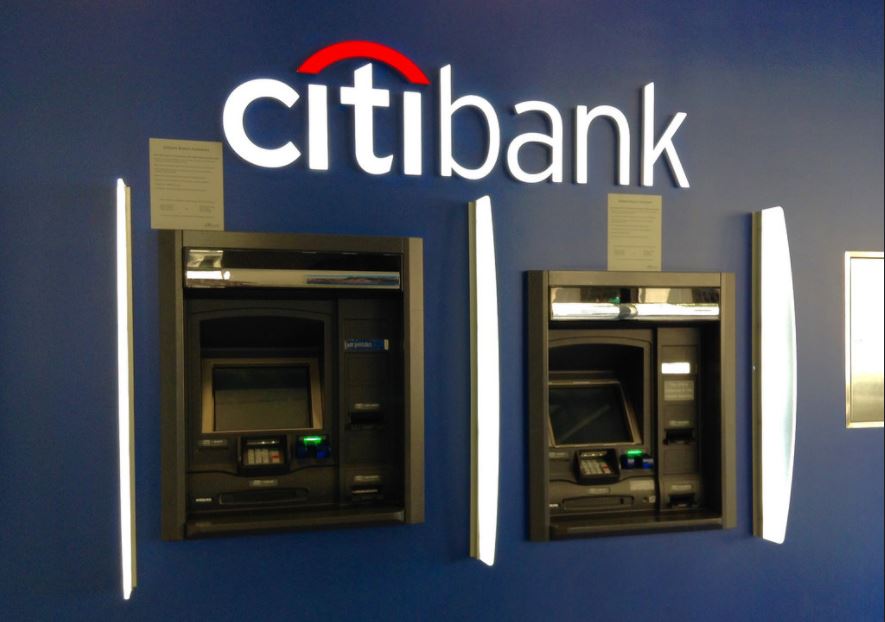 The largest credit card provider in the world, Citibank has over 200 million customers in more than 100 countries. Headquartered in New York City and with offices all over the U.S. and the world, Citibank is one of the most recognized names in the banking services market, and with its ThankYou Rewards program its members receive discounts in travel and access to free merchandise, among other benefits.
Citi ThankYou Rewards
Ø  This program has no enrollment fee, and each member can earn points by enrolling in Citibank banking services (such as accounts, savings, mortgages and others) or by making purchases with a Citi ThankYou Rewards credit card.
o   For example: by linking a Citibank checking account with a Citi ThankYou Rewards account a member can earn many more points, and also by setting up direct deposits and one bill payments.
Ø  There are 3 Citi ThankYou Rewards credit card options to choose from:
o   Citi ThankYou Preferred Card: with no annual fees, it awards 2 ThankYou points for every dollar spent on affiliated merchants or 1 ThankYou point for purchases on any other merchant.
o   Citi ThankYou Premier Card: with a yearly fee of $95, this card provides all the benefits of the former card plus it awards 3 ThankYou points for travel expenses including gas stations.
o   Citi ThankYou Travel Rewards Card: with a yearly fee of $450, this card provides all the benefits of the former card plus $250 in credit for flight related expenses, a free 4th night stay in hotels booked through Citibank, and free access to Priority Pass lounges around the world.
The Points King
385 First Ave Suite 10G New York NY 10010
866-367-5099
Hello@thepointsking.com