SELL el al MILES
Extra EL AL miles laying around?
Sell your EL AL miles to The Points King for very competitive rates
Fill out the form and get your cash today!
EL AL Frequent Flyer Club 101 – Everything You Need To Know About This Awesome Program and How to Sell EL AL Points
So, you got accumulated so many miles that you are not so sure what do with them? Well, you are in luck because nowadays you can easily turn those miles into real cash and spend them for whatever and whenever you feel like.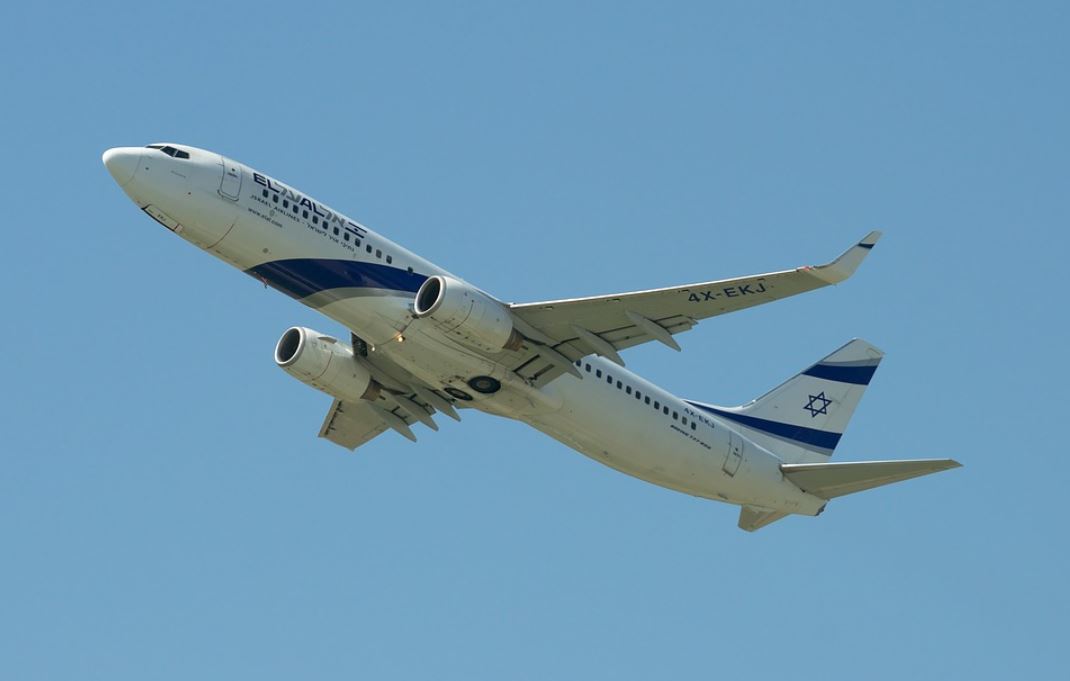 Trading miles for cash is easy and convenient as it is done online and swiftly. And yes, that is also the case for any El Al Frequent Flyer Club Points that you have accumulated in your account.
The EL AL Story
The El Al is Israel's flag carrier, and it is considered to be one of the safest airline companies in the world. Their meticulous safety check and an excellent fleet of planes have a lot to do with that, but the fact that each plane comes with missile defense systems puts them beyond every other airliner. They have a fleet of only Boeing aircraft and fly to over 50 destinations worldwide.
EL AL Frequent Flyer Club 101: Matmid
The El Al Frequent Flyer Club Program seems to be catching with the airliner's increasing popularity as well. Their program offers six membership levels: MatMid, Silver MatMid, Golden MatMid, Platinum MatMid, Top Platinum MatMid and Executive member circle.
Matmid Club Benefits (TL) is the first introduction level to the program. This gives you access to plenty of member-only offers, you start earning points, and it helps you in moving through the tiers where you can expect greater benefits.
Silver Tier (SL) exposes you to everything offered to all the perks that Matmid members are entitled to, and then some more: top rates for upgrades to premium classes, extra 10% points for every booking, priority on waiting lists for all El Al flights, and so on.
Gold Tier (GL) means that you get a free membership in King David Club. That means you get entry to El Al lounges in Israel, preferential check-in at King David counters and many exclusive benefits from El Al.
Platinum Tier (PL) also get to join for free the King David Club and all the perks that come with it. Plus some unique benefits specific to this tier as well as additional point accrual on UP and EL AL flights.
Top Platinum Tier (TP) membership not only gives you free access to the King David Club but additional very exclusive features such as upgrades to premium classes, more options for utilizing bonuses, a file manager for personal services, etc. Also, this membership will get you preferential ground service on every El Al flight.
EXECUTIVE Member Circle is designed for participants of the program that are living outside the borders of Israel. Executive members earn 20% more on all UP and El Al flights, receive priority for last minute upgrades, pay part of the ticket price with points, and so on.
Redeem EL AL Miles
They don't have too many airline partners, meaning that you have limited options if you were thinking something in that direction. Up until recently, it was possible to redeem miles through American Advantage program, though that was temporarily suspended for some time. However, the best way to redeem miles on El Al is by utilizing their in-house MatMid program.
What's the procedure for selling EL AL miles in 2023?
Call us or fill out a form, and specify the amount of EL AL miles you wish to sell.

You will receive a quote with the amount of money we offer.
If you accept it, you will receive the money in your verified Paypal account using our secure verification process.
The miles we purchased from you will now pay for flight tickets for our clients.
You may continue using your account for earning more EL AL miles, as usual.
Sell your EL AL Miles today!
How much are my El Al miles worth?
El-Al has very different miles rates than other airlines – please fill out a form for an exact quote.
Sell all your miles today with The Points King!
The Points King
385 First Ave Suite 10G New York NY 10010
866-367-5099
Hello@thepointsking.com