SELL etihad MILES
Extra Etihad miles laying around?
Sell your Etihad Guest miles and Etihad Guest points to The Points King for very competitive rates
Fill out the form and get your cash today!
Transactions require a minimum of 50,000 Etihad miles.
How to Buy and Sell and Profit Big from your Etihad Guest Points & Miles in 2023
So, you got thousands of Etihad flyer miles, and you are not sure how to make the most of them? Well, fortunately for you, there is a way to make hundreds, if not thousands of dollars by selling your Etihad guest miles.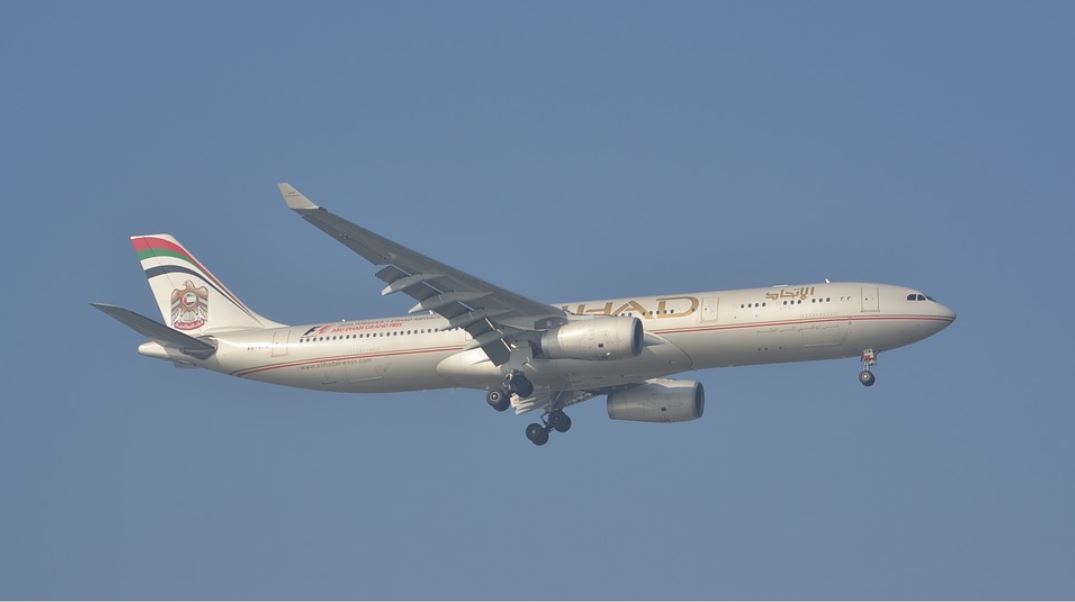 That way you can make some extra money that you can use for anything and anywhere, as opposed to using them only with the partners of the Etihad Airways program.
The rise of the Great Etihad Airways
Etihad Airways is one of the most recognized brands in the airline industry. They are the second largest carrier in the United Arab Emirates with a base of operations in Abu Dhabi. Typically, they make well over 1.000 flights per week to some 120 cargos and passenger destinations in Asia, Europe, Americas, and Australia. They manage all that with a gigantic fleet of 116 Boeing and Airbus aircrafts.
How do Etihad Guest Points Work? Can You Sell Etihad Guest Points and Miles?
The program is pretty much same as with any other given airliner that offers points every time you fly with them. The more you use their services, the more points you earn and greater the benefits will become. So, based on that score you can go from Etihad guest member that you get just for signing up to one of the premium tiers: Silver, Gold or Etihad Platinum Tier. The Etihad guest silver starts from earned 25,000 miles, Guest Gold from 50,000 and the Guest Premium from 125.000 miles.
Top 5 ways to earn Etihad points in 2023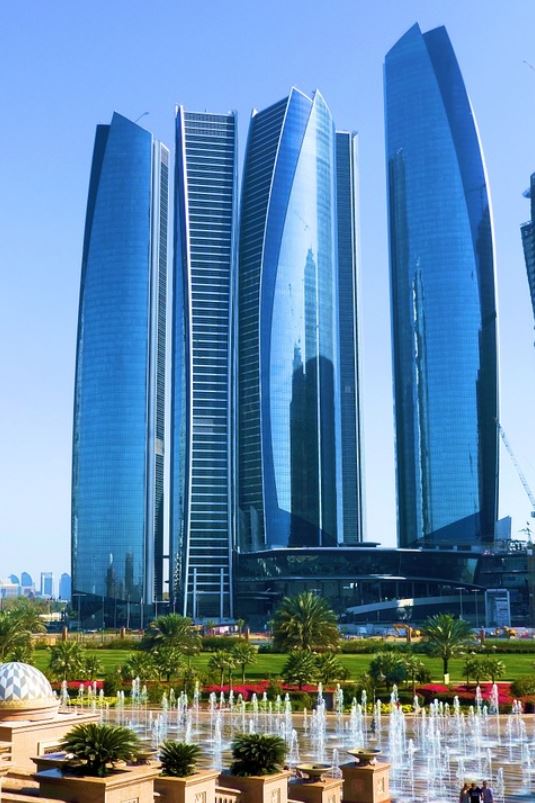 Every member of the Etihad Guest Program can earn miles by using credit and debit cards as well as a bunch of other smart strategies. Keep on reading if you are interested in how to stack up on those miles as fast as possible.
Simply join the program
This is a no-brainer but signing up is the first step to getting the first points. The great thing is you will get welcome 500 miles just for doing that.
Fly and Earn
What's so great about it is that you don't need to fly just with Etihad to earn miles. You can also use the services of their fly partner airlines and earn Etihad miles. Frequent flying is by far the single best way to stack up on plenty of points fast and easy.
Hotel Partner Stays
There is instead a large list of hotels that offer Etihad miles for booking and staying with them. Dependent on the hotel, you can earn 1 mile per $1 spent to almost incredible 15 miles per $1 spent with some of the most luxurious ones.
Sell miles today with The Points King!
Rent a Car Earn a Mile
Etihad has partnered up with some of the most reputable car rental services in the world: Hertz, Avis, Budget, Europcar, Sixt, etc. Renting a car will bring you 1 mile per every $2 spent there.
Do e-surveys and earn miles
This is probably one of the strangest ways to earn miles, but it's an effective one. All you need is to take part in market research surveys with e-rewards and earn miles. You can receive up to 8,000 miles per year just by doing surveys.
What's the procedure for selling Etihad Guest miles in 2023?
Call us or fill out a form, and specify the amount of Etihad guest miles you wish to sell.
You will receive a quote with the amount of money we offer.
If you accept it, you will receive the money in your verified Paypal account using our secure verification process.
The miles we purchased from you will now pay for flight tickets for our clients.
You may continue using your account for earning more Etihad guest miles, as usual.
Sell your Etihad Guest Miles today!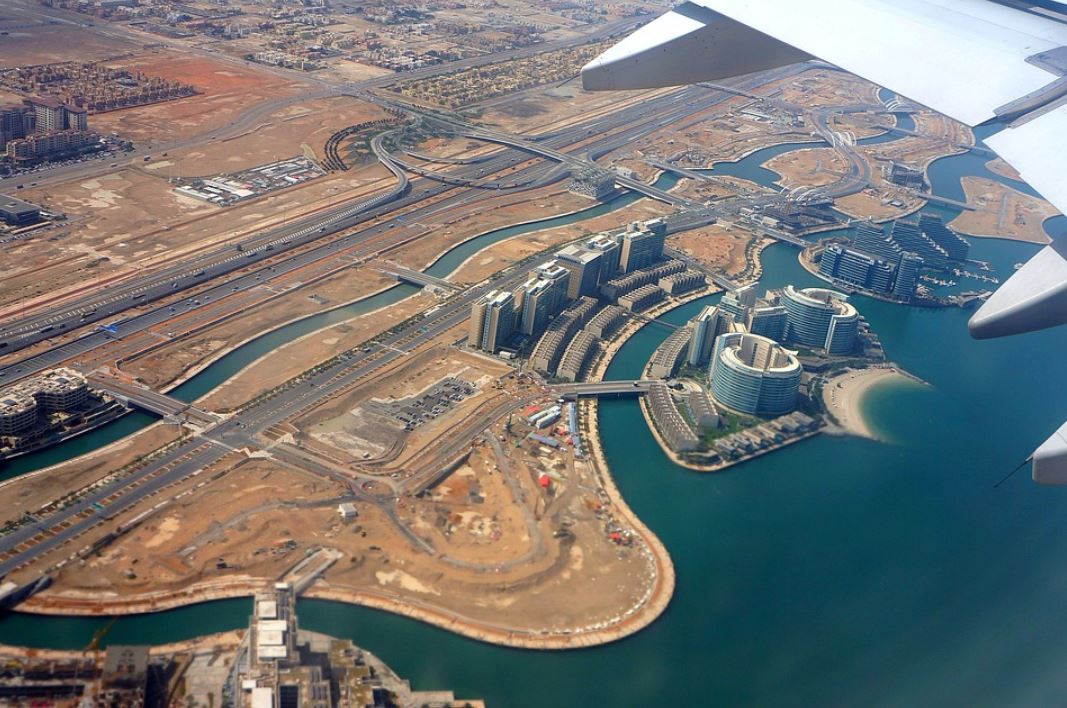 In Flight View from Etihad above UAE
How much are my Etihad miles worth?
Approximately 0.9 cents per mile, but rates change often – please fill out a form for an exact quote.
The Points King
385 First Ave Suite 10G New York NY 10010
866-367-5099
Hello@thepointsking.com