SELL Airline MILES
Extra airline miles laying around? Sell your miles for cash today!
We offer competitive rates on over 20+ airline miles
Bulk deals (over 600k) are available for even better rates
100% buyer protection via PayPal
Minimum packages for selling miles is 50,000
Fill out the online form for a quote
Are You Looking to Sell Your Airline Miles in 2023?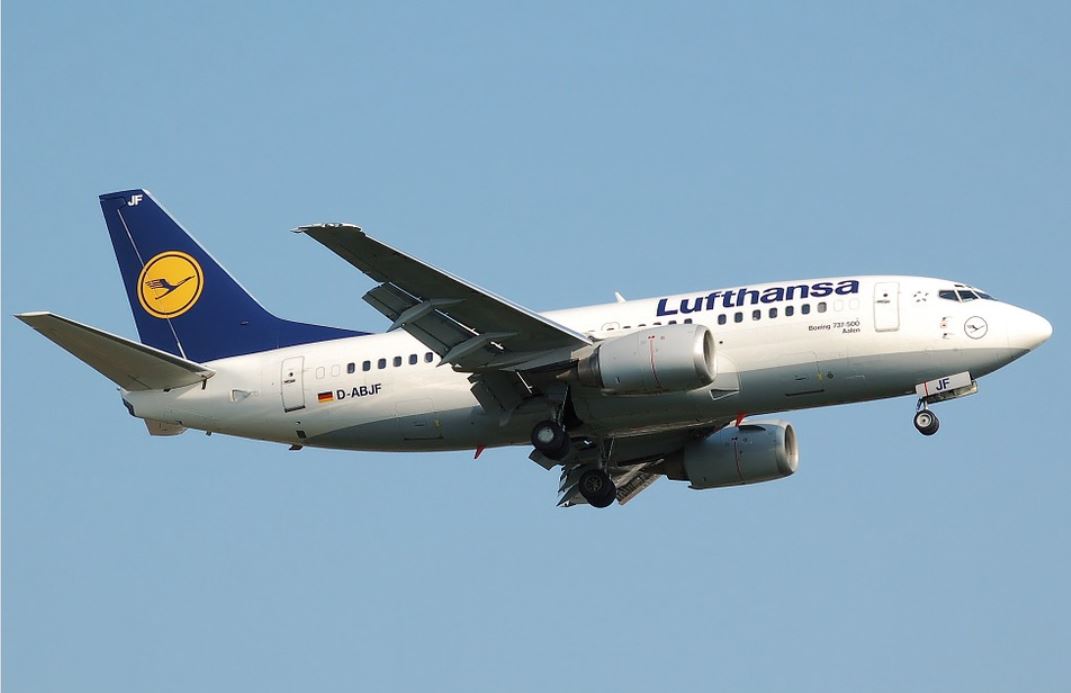 The Points King is a proud airline points and online miles broker and is happy to buy the airline miles you would like to sell, including miles from Delta, British Airways, United, Alaska, Lufthansa, Aeroplan, ANA, Etihad, Turkish, and many more!!
The Points King pays out top dollar and very competitive rates for your airline miles. We are fast, safe, and secure. In fact, we offer buyer protection via our verification system, and will only use PayPal in order to ensure complete buyer satisfaction and protection.
Can You Sell Airline Miles Online? Is it Safe & Legal?
The only state in America which does not allow selling airline miles is Utah. For all other 49 states, it is legal to sell airline miles.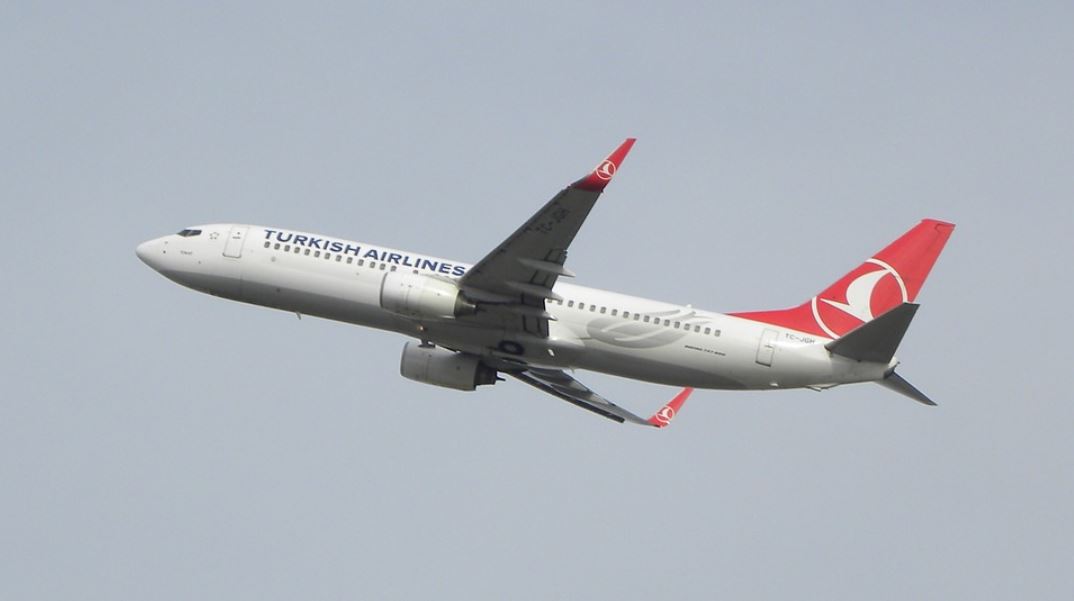 If you have airline miles in your account and ready to sell, you can contact us for a very competitive quote. And the best part is the whole transaction can be completed online: simply fill out the form at the top of the page and enter in your airline miles that you'd like to sell.
As for the risk, The Points King guarantees your miles and/or cash. Meaning that during the transfer process, we will not allow you to come up empty-handed, like some other miles sellers out there.
The Points King also has a phone number (at the top of every page) which you can call, if you prefer to deal with a live miles broker agent. We are happy to serve you both online and on the phone.
What Are the Most Popular Airline Miles to Sell?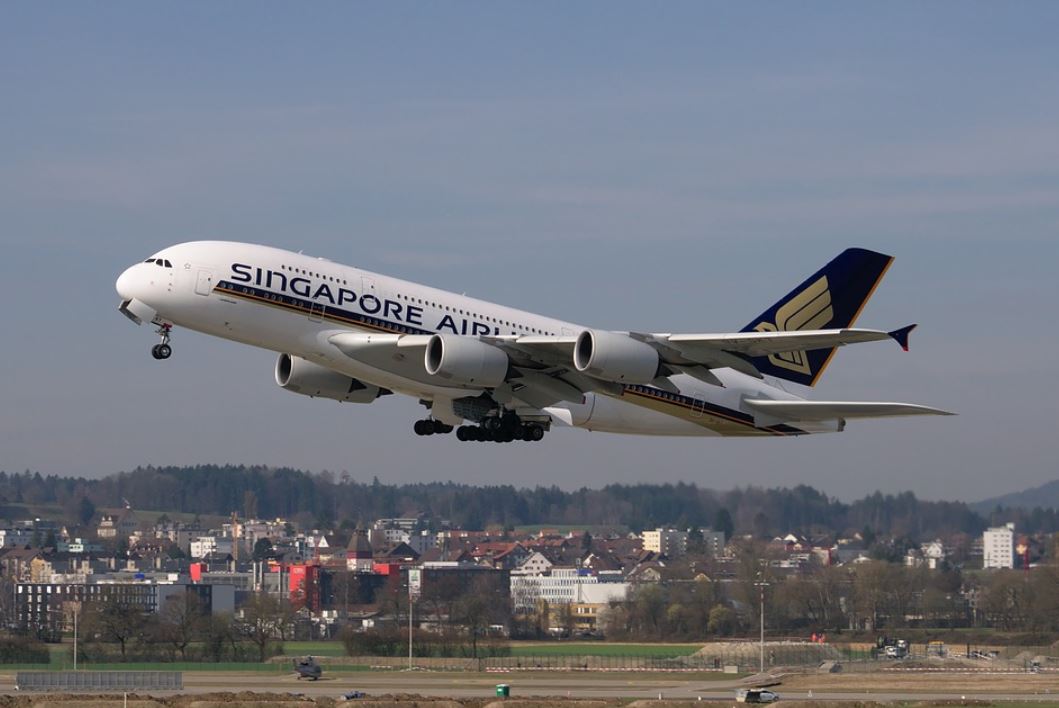 This is a very common question, and here at The Points King we have been buying miles from individuals for a long time.
The most popular airline miles being sold are: Delta Skymiles, British Airways, Singapore Krisflyer, and ANA miles.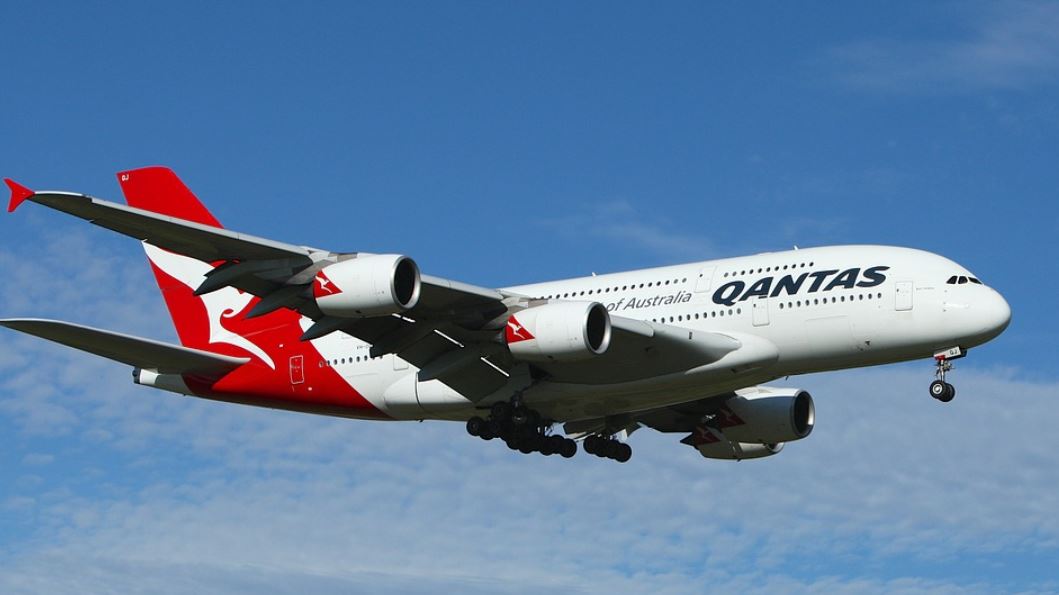 Sell Your Airline Miles for Cash Process in 2023:
If you're looking to sell your airline miles, and have accumulated many miles during the Coronavirus shutdown, you've come to the right place!
Ready to sell your miles? Fill our a form above or call us now for a cash quote!

Tell us your contact information by phone, live chat or the website form and specify the amount of miles you wish to sell. (We will buy accounts of 40,000 miles or more).
You will receive a speedy quote with the amount of money we offer.
If you accept it, you will receive the money in your verified Paypal account.
The miles we purchased from you will now pay for flight tickets for our clients.
You may continue using your account for earning more miles, as usual.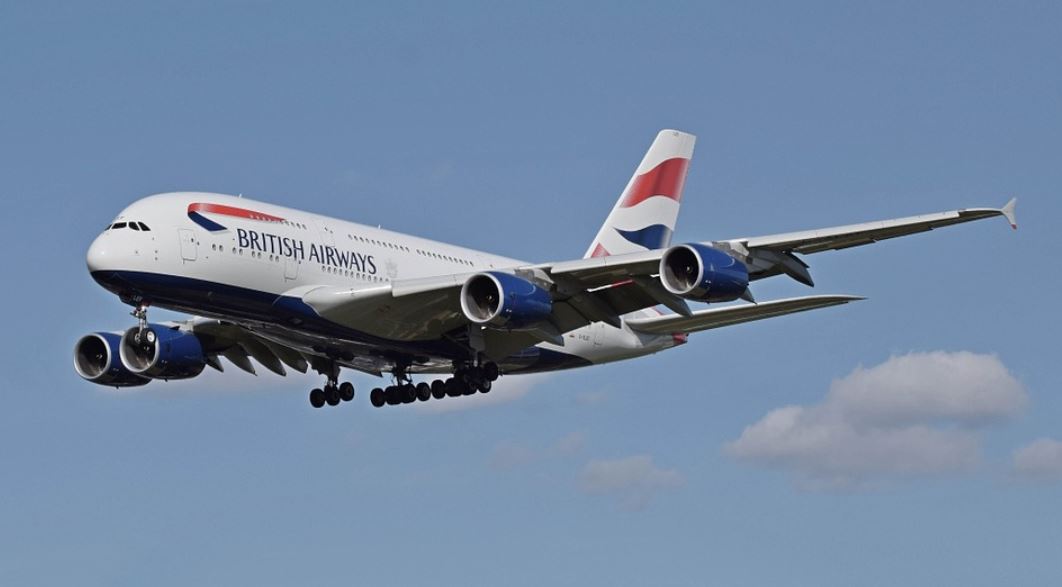 Check out our YouTube promotional video:
Sell your miles today!
The Points King
385 First Ave Suite 10G New York NY 10010
866-367-5099
Hello@thepointsking.com