SELL asia miles & Cathay Pacific MILES
Extra Asia miles laying around? 
Sell your Asia miles, consisting of Cathay Pacific and Alaskan Airline miles to The Points King for very competitive rates
Fill out the form and get your cash today!
Our transactions require a minimum of 40,000 Asia miles
Asia Miles Cathay Pacific And Alaskan Airlines: Profit from Earning & Selling Cathay Pacific Miles
On this page we will discuss and explore the history of Cathay Pacific, as well as their landmark deal with Alaskan Airlines, which combine to produce Asia Miles. We will explain how you can earn, redeem, and sell your Asia miles, which means if you accrue many miles, you can then sell Cathay Pacific miles for cash.
Sell miles today with The Points King!
Cathay Pacific and Alaskan airlines – Brief facts
Cathay Pacific is a Hong Kong based airline that is founded on the 24th of September 1946, by Roy C Farell and Sydney de Kantzow both of whom are American and Australian respectively. It operates a fleet of 146 aircraft currently. It serves over 60 destinations in Europe, Australia, North America, Africa and Asia. Cathay Pacific partakes of all the frequent flyer programs of members of the Oneworld alliance and other airlines that they partner with. Partners who are members of Oneworld are British Airways, American Airways, Royal Jordan and several others. Other partners are Aer Lingus, Air Canada, Air New Zealand, Bangkok Airways and many others.
Alaska Airlines is an American Airline that has its headquarters in the state of Washington around the Seattle metropolitan area. It was founded in 1932 as McGee Airways but commenced operations as Alaska Airlines in June 1944. It offers flight to over a hundred destinations in Alaska, Hawaii, Costa Rica, Canada and United States with a 316 fleet size. Alaska Airlines is an air carrier and a major part of the Alaska Air Group. This airline is not an included member of any of the three major alliances (Oneworld, SkyTeam, and star alliance) but it has codeshare agreements with 16 airlines including members of the alliances and other unaffiliated airlines.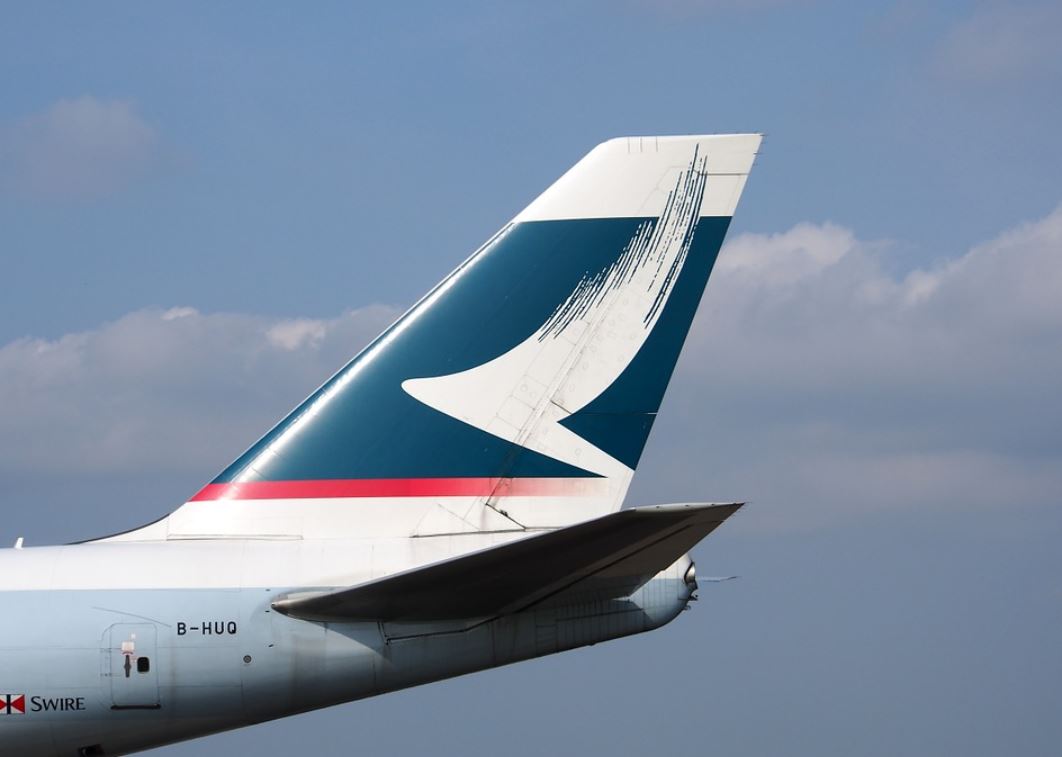 On the 31st of January 2003, a new partnership between these two airlines was announced which enables the earning and redemption of miles on either carrier.
Mileage plan Asia miles – An introduction to points and miles
The frequent flyer and loyalty program of Alaska Airlines is the Mileage plan, its first partnership with an Asia based airline was with Cathay Pacific. For each mile flown on Cathay Pacific, members of the Mileage plan would earn one mile and a bonus of 25% and 50% for business class and first class respectively. Also, members of the mileage plan can redeem miles for travel on Cathay Pacific.
The loyalty program of Cathay Pacific is a free-to-join program called Asia miles. This is a travel and lifestyle rewards program allows fliers to accrue currency that can be used on flight awards.
Earning Cathay Pacific Asia points and miles
Earning of Asia miles and Mileage Plan miles is very easy. This is because you can earn miles while going about your normal day to day activities, thus bringing excitement to those activities. There are hundreds of ways to go about earning miles easily and quickly every day from online spending, shopping, dining to airline tickets and credit cards.
There are three transferable currencies that can be converted to aid the earning of Asia Miles at a 1:1 ratio and they are Citi ThankYou Points, American Express Membership Rewards, and Starwood Starpoints. There is also the Cathay Pacific Visa Signature Card which offers several bonuses on dollars spent.
Apart from transferrable currencies and credit cards, you can earn Asia Miles and Mileage Plan miles from their several partners. This is done by crediting partner flights to miles account.
Tips
You can turn hotel stays into Asia miles with over 150 partner hotels.
You can earn miles faster by spending co-branded credit cards in foreign places.
Miles can be earned by shopping either online or offline with several retail partners.
Miles can be earned by dining or ordering from partner diner outlets.
All these can be done by quoting your membership number when making bookings.
Redeeming Asia miles to sell
You can redeem accumulated miles for flights on respective airlines (either Cathay Pacific or Alaska) and for flights on any member of the Oneworld alliance. You can also redeem miles on any of their partner flights. Asia Miles can be redeemed through flight rewards and lifestyle perks that include lounge access, air tickets, hotel stays, purchases, car rentals, flight upgrades, exotic dining experiences, and other lifestyle services.
Elite status
Asia Miles is a Cathay Scheme that allows for the earning and redeeming of miles only. There are no statuses, unlike the Alaska Airlines Mileage Plan that has different membership status and levels. The more you travel and earn miles, the higher you climb in your MVP status
MVP Status
MVP Gold Status
MVP GOLD 75K
There are several airports, flight and service benefits that come with each of the status as well as bonus miles.
What's the procedure for selling Asia miles in 2023?
1.     Tell us your contact information by phone or the website form and specify the amount of Asia miles you wish to sell.
2.     You will receive a quote with the amount of money we offer.
3.     If you accept it, you will receive the money in your verified Paypal account.
4.     The Asia and Cathay Pacific miles that we purchased from you will now pay for flight tickets for our clients.
5.     You may continue using your account for earning more Asia miles and Cathay Pacific miles, as usual.
Sell your Asia miles today!
How much are my Asia Miles Cathay Pacific and Alaskan Airlines miles worth?
Approximately .095 cents per mile, but rates change often – please fill out a form for an exact quote.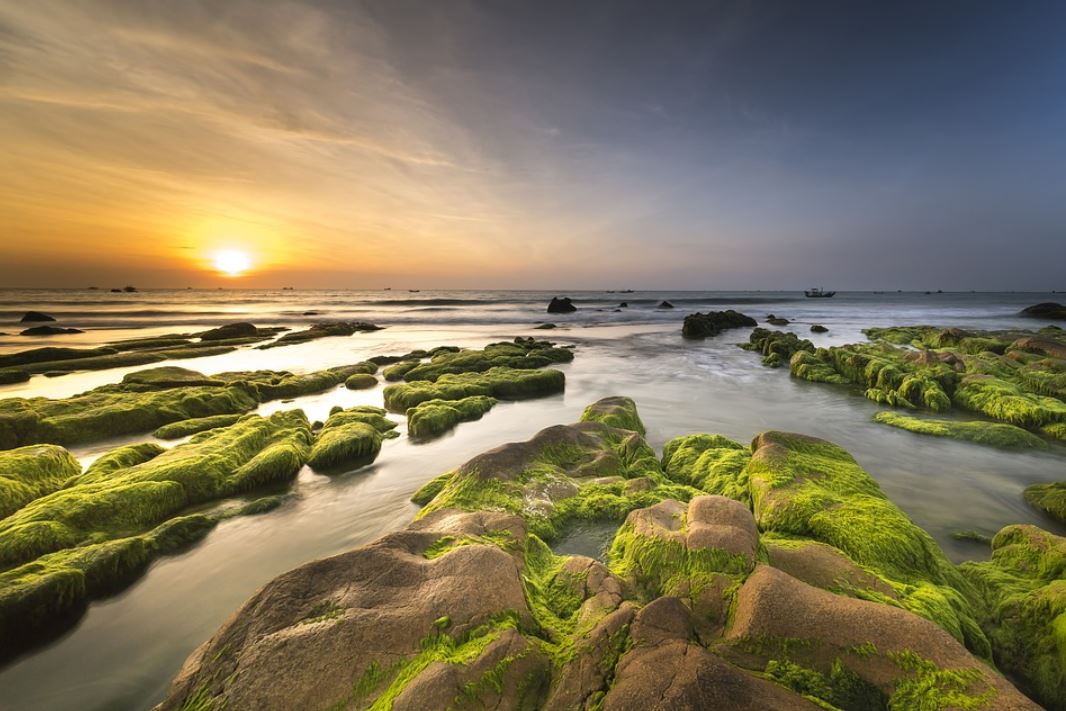 Asia Scenery From Cathay Pacific Flight
The Points King
385 First Ave Suite 10G New York NY 10010
866-367-5099
Hello@thepointsking.com