Can You Earn Airline Miles without a Credit Card? Yes.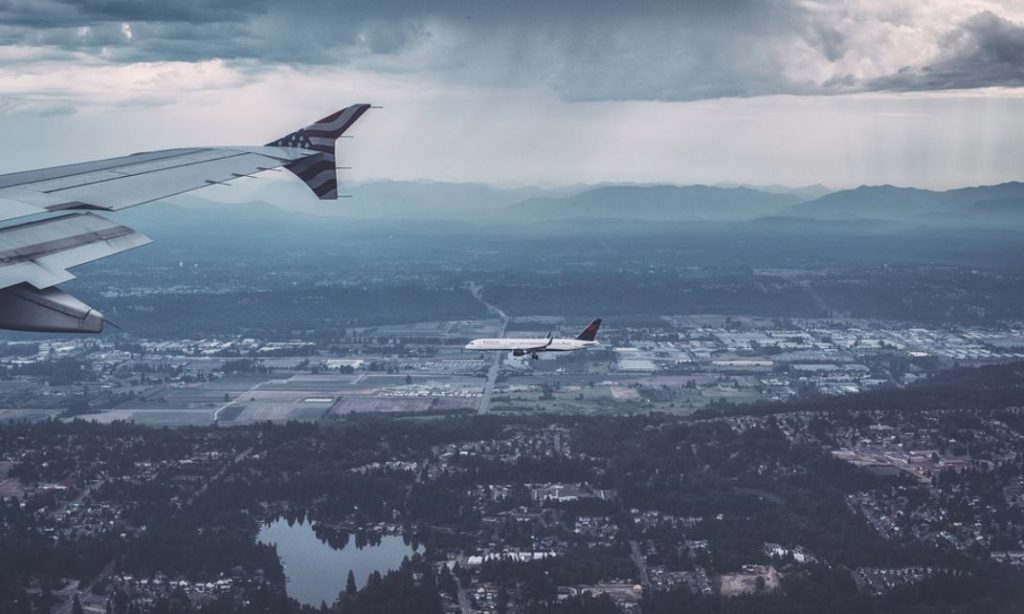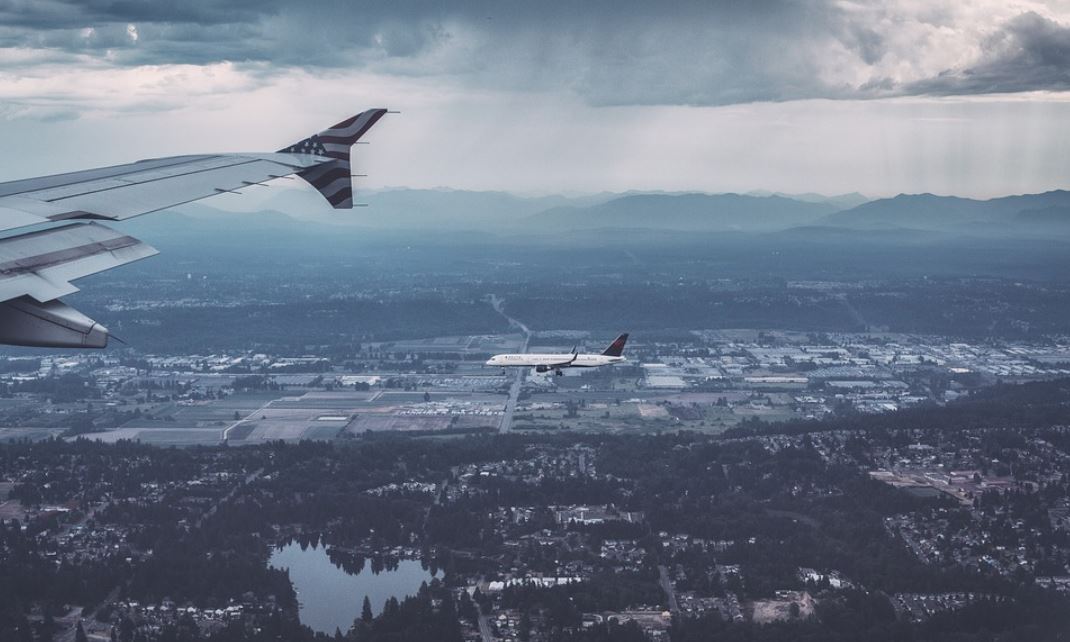 Don't like credit cards? Well, welcome to the club. A study conducted by Princeton University revealed that only 35% of all people over the age of 30 don't have one. To make things even more whooping, some 63% of the participants (age ranging from 18 to 29) owned a credit card neither.
However, just because you don't have a credit card, it doesn't mean you cannot earn airline miles fast. And once you acquire them, you can sell your miles for cash quite easily!
Forget what you heard, on the contrary, there are some super smart shortcuts and ways to earn tons of airline points without a credit, almost as fast as with a credit card. What follows is a compilation of 20 effective ways how to earn airline miles without a credit card. 
Here are 20 simple ways to earn airline miles without a credit card in the year 2021:
1.   Shop online
Almost all airlines are in a partnership with shopping portals where one can accrue miles by making purchases. For every purchase, you are rewarded with a certain number of points. How many points can depend on many things like the airliner that is associated with that portal, the portal's points policy, how big the purchase is, which specific items were bought as some may bring more points than others, and so on. The key here is always to check if you are buying from a portal that is associated with your airliner.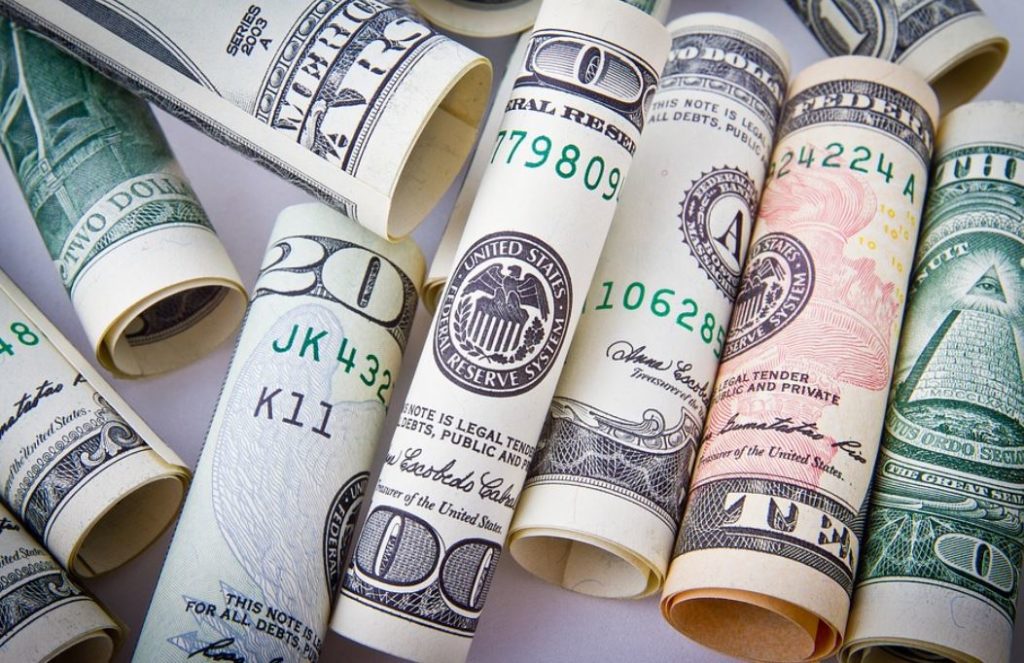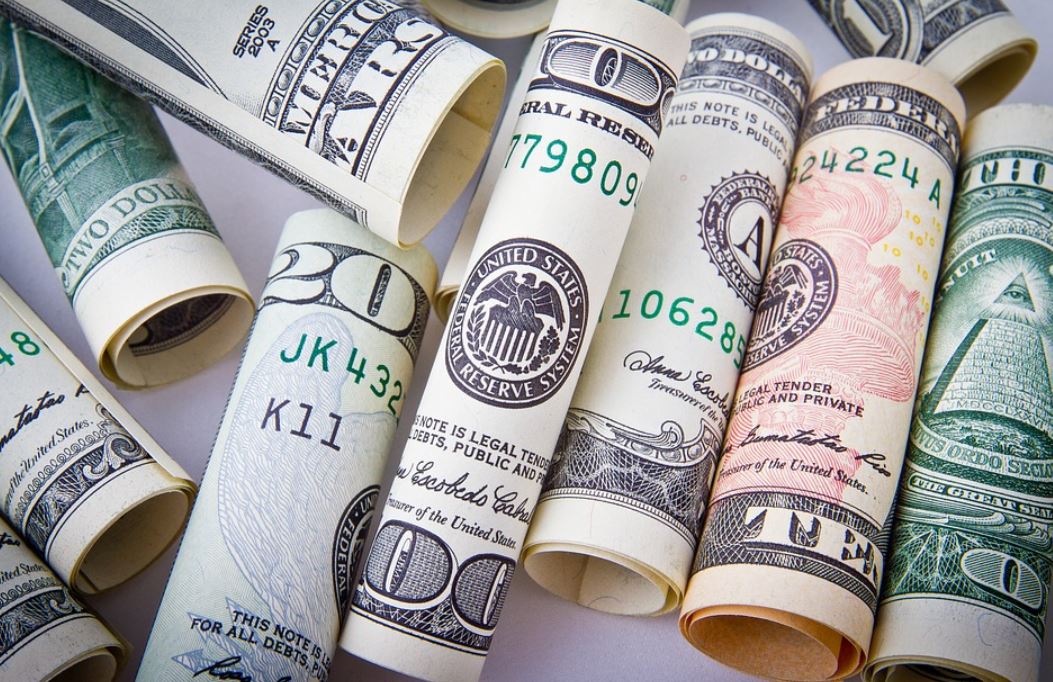 2.   Car rental & on-demand car services
Many airline programs include a partnership with car-rental agencies, as well as on-demand car services like Lyft and Uber. The number of points you can earn can vary from an airliner to airliner. Each frequent flyer program has a list of all the car rental and on-demand car services on their website.
3.   Hotel booking
Booking hotels that are part of an airliner program is a great way to earn airline miles fast. Especially, if you travel a lot and stay in hotels during your trips. Some airlines have even partnered with Airbnb. Hotel booking is seen as one of the most efficient ways how to earn airline miles without a credit card.
4.   Follow airlines on social media
All airline programs offer promotions and reward programs that are available to all of their members. However, there are some that are offered exclusively via their social media. For instance, the Mariott hotels offer 45,000 points annually to anyone that interacts with them on their official social media pages/profiles. And if you connect your Twitter, Instagram, and Facebook account, you are entitled to an additional 750 reward points. Of course, the offer is limited to specific airline programs only. Nevertheless, it is an effective way to earn airline miles fast and easy. Therefore click that follow and like button if you want to get your hands on a deal like that.
5.   Complete surveys
This is not how to earn airline miles fast, because most airliners that offer this don't give too many miles in exchange. For example, Alaska Airlines offers only 400 miles for completing one survey. But on the other hand, if you are short of a couple of hundred miles go for it. It's an easy way how to earn airline miles without a credit card.
6.   Make donations
Certain airlines will give you free airline miles if you donate to charities. The trick here is to donate to a charity that is part of their program. For instance, American Airlines offer 10 advantage miles for every donated dollar to one of the charities they support. If you are a giver that likes to help than it is a win-win situation for everyone. Click here to check out one of the best charities to donate to online.
7.   Sign up for promotions
When you sign up for a program, you are regularly asked if you are interested in receiving promotions and offers. That alone will qualify you for a certain number of miles. And in the promotions, you will receive offers that you will be able to convert into miles without any credit card. For instance, Alaska Airlines offers 3,000 free airline miles just for taking part in their opinion terminal, shopping portal, and dining program.
8.   Eat out
Almost every airline in the world includes dining reward programs in which the members can collect free airline miles while dining within a restaurant that is part of their network. By all means, this is one of the easiest ways to make miles with zero effort and in little time. Some of the biggest airline programs cover thousands of restaurants worldwide.
9.   Household services
Certain airlines offer free airline miles for using the services of an electricity supplier that is part of their network. Others offer miles for buying and installing solar panels.
10.       Buy insurance
Whether it is a car, life, property or other types of insurance you intend to buy, make sure that it is partnered with your favorite airliner. That way you can earn a good amount of miles on your account.
11.       Opt for a debit card
Not a fan of credit cards? No problem. Get yourself a miles-earning debit card. With a debit card, you don't have to worry about paying off any debts in full each month. Also, when using a debit card, you can't spend more than what you got on it. Same as with cash. All the benefits of a credit card just that you don't have to worry about overspending.
12.       Travel and earn miles
Even though this seems like a slam dunk, there are plenty of people that don't make the most of it. Even it is a short trip, never forget to put in your frequent flyer number. For instance, buying a ticket with Korean Air earns you Delta Miles because they are partners.
13.       Loyalty bonus
If you don't have a credit card, it doesn't mean you shouldn't refer and encourage others to get one. Most airlines offer bonus miles for each family member or a friend that you refer and qualifies for one. For example, Alaska Airlines gives 5,000 bonus miles for every referral.
14.       Drink wine
Wine lovers will find this very convenient. All you need to do is buy wines from wine clubs affiliated with your airliner's program. For example, Delta gives 5,000 bonus miles for wine purchases, United offers 6,500 bonus miles for the first purchase, while American Airlines offers some 2,500 bonus points on signup and five miles for each dollar spent afterward. All in all, a pretty decent amount of miles for drinking wines.
15.       Buy real estate
This is assuming that you are on the market and looking to buy a new house or other types of property. Keep your eyes open for the best terms, fees and interest rates before anything else. But don't exclude the possibility of earning a hefty amount of free airline miles. Some mortgage companies offer up to 40,000 miles. That's a lot of miles, by any standard.
16.       Buy flowers
Flowers are not just to spark a romance, but a way to show respect to a person as well. At the same time, they make a great way to accumulate some miles and points. If you are the type of person that likes to send flowers, then this is your perfect match. Sending joy and happiness while making points. Many airlines work with 1-800-Flowers, Teleflora, and FTD. The best deals are reserved for the holiday seasons, Christmas, Mother's Day and Valentine's Day. You can easily earn some 30 miles for each dollar spent, all while brightening someone's day.
17.       Pay your taxes
Everyone needs to pay taxes – sooner or later. So, why not make some miles and points in the process. All the details are well-explained on IRC's website. Check it out and see how you can make the most of something that you are legally bound to do in any case.
18.       Investing and banking
Many airliner frequent flyers programs include banks and investment funds in their network. Opening an account with one of them and depositing money can potentially bring you up to 60,000 miles. That seems like the upper limit for many banks affiliated with airliners. That's for accounts in which there are deposited over $100,000. Of course, when it comes to significant money investments, one should first check the rates and terms, and base a decision on that. The airline miles should always come second. But in case everything fits, why not make the most of it like many people have done it before.
19.       Convert rewards currency
Not all frequent flyers programs allow for points to be converted into miles. But just in case make sure whether that's an option with yours. It is a great and fast way to accumulate serious mileage.
20.       Stay informed
This is the best and most important tip you will get on how to earn airline miles without a credit card. Airliners continually update their programs with new offers and promotions. Make sure that you regularly visit their website and stay informed about the latest changes. Sometimes they exclude some features, sometimes they add something new, and in most cases, they make certain upgrades to their ongoing programs. They say information is power. Well, in this case, information is free airline miles.
Bottom Line
There are so many ways to accumulate miles without a credit card. The ones above might be one of the most popular ones. It is important to discover many other ways to earn airline miles as to learn what fits you the most.
Know that the considered offers are worth your time and money and that you don't do that for the sake of things. The point is that you figure out how much value you get out of every deal and not be distracted by any fancy advertisement or promotion. Just pull out a pen and a paper and see if it is you who gets on top, and not the other way around. Do keep a close watch on the time as these miles come with an expiry.