Everyone loves credit cards that reward, but which one is the most rewarding one? Here we take a look at airline miles and cashback to help you decide which one suits you most. However, it needs to be pointed out that we all have unique spending habits. That means for someone airline miles bring higher value, while for others a cashback.
To that end, we decided to calculate the average consumer. We used the data from the Bureau of Labor and Statistics. And if you have extra miles, you can sell airline miles here.
Which one brings greater value, miles or cashback?
In average, the consumer using an airline credit card can count on a $678 net for the first 24 months of the card membership. On the other hand, a cashback credit card offers a return of $559 for two years as well. The model used to make those calculations include spending some $200 per month on gas, $330 on groceries, $230 on dining, and $650 on other stuff. The figures were applied to a sampling of thirty airline cards and thirty cashback credit cards.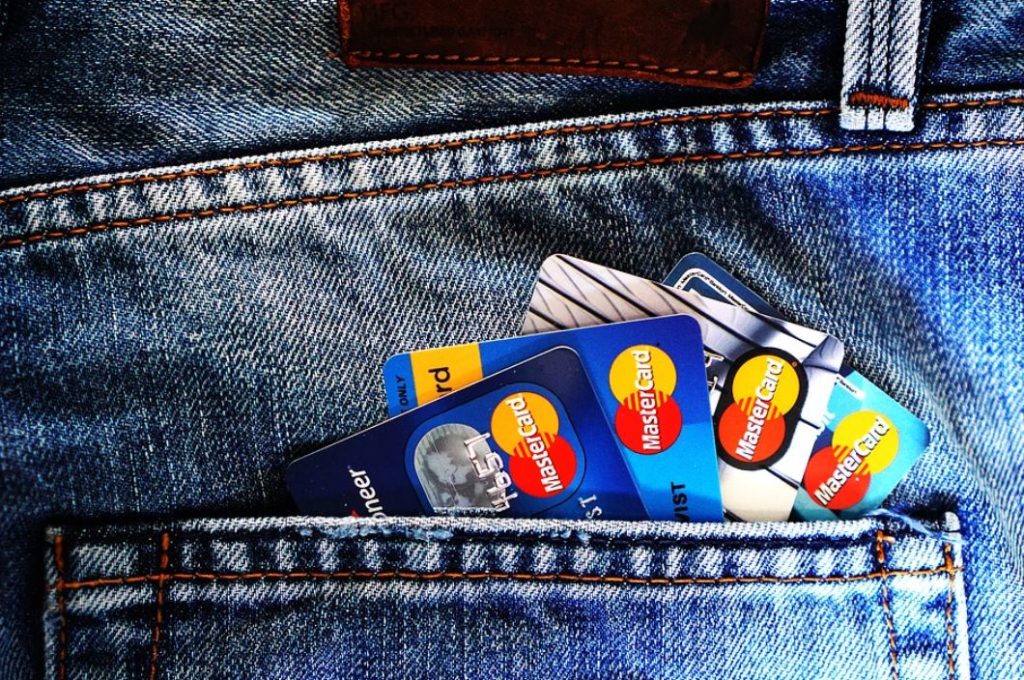 After a brief analysis, it is clear that there is a significant discrepancy between the short-term and long-term value of the two cards. Much of that is accredited to the bonuses that come with the cards. Airline cards often come with a hefty welcome bonus. It is not unusual for an airline card to come with 40.000 miles that translate into a net of $400. A cashback card rarely comes with a bonus that is bigger than $150.
At this point, it might look like airline cards are winning the battle, but after the first year, the annual fees make a huge difference regarding overall net value. That has a significant impact on the returns you get with your airline card. That way, in the long run, you get a much better return with your cashback card.
Final words on airline miles vs cashback options
As mentioned above, much depends on your spending preferences, how you distribute your income and your overall lifestyle. At the same time, there is no reason not to make the most of both worlds, airline card, and cashback. On rare occasions, they overlap, but even then it is not much of an issue as it won't make much of a difference which one you will use.