Not many financial decisions can be considered as cut and dried, day and night, right or wrong. In this particular case, we are comparing Citi Thankyou points and the Citi Double cashback card. The idea is to understand which one brings greater value to the user. To that end, we will analyze each program and what it brings to the table. That way you can choose which one suits you the most and your overall lifestyle.
Additionally, you can make extra cash by selling citi points here.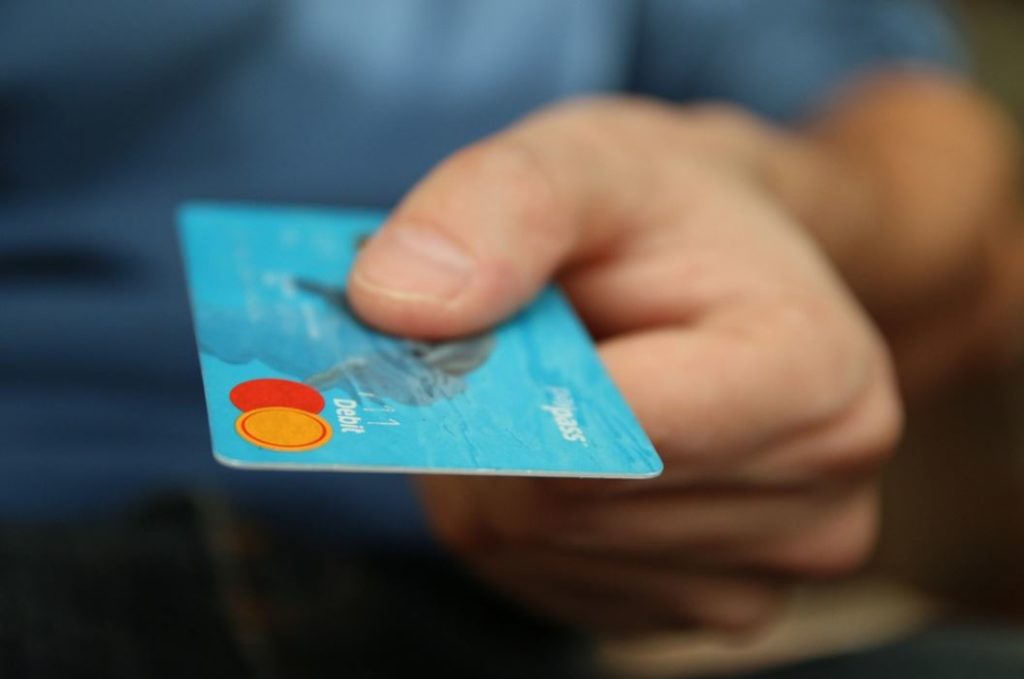 The Breakdown: Citi Thankyou Points vs. Citi Double Cashback
Citi Thankyou points
With the Citi Thankyou points' card, you can earn 2x points for entertainment and dining spendings. For other purchases, you get to earn 1x points. There is a one-time bonus of 15.000 points that show on your account after you spend your first $1000 in the first three months.
The APR is 0% for the first fifteen months. That's pretty convenient when you need some breathing time to take care of some large transfers or purchases. After the initial 15 months, the APR fee will be somewhere from 13.24% to 23.24%. The foreign transaction fee is set at 3%, which is not that bad. The best part is that there is no annual fee.
Other perks that come with the Citi Thankyou card include:
Purchase, price and fraud protection
Baggage and car rental insurance
Travel accident and trip interruption insurance
Emergency and travel assistance
Concierge service
Extended warranty
Citi double cashback card
With the Citi cashback card, you get 2% return on all purchases, not just entertaining and dining as it is with the Citi Thankyou card. The APR for the first 18 months is set at 0%. After this period, it will be set from 13.24% to 23.24%. The foreign transaction fee is the same as with the Citi Thankyou card – 3%. Also, both cards have no annual fees.
Other than the cashback card offers the following benefits:
Fraud, purchase and price protection
365/24/7 account monitoring and cardholder support
Late fee pass
Extended warranty
Trip interruption and travel accident insurance
Complementary insurance for any car rental
Identity theft assistance
Conclusion
If we compare the features of the two programs and the benefits that come from them, it looks like the cashback program have a slight advantage over the Citi Thankyou points. However, the cashback doesn't offer any bonus like the Citi Thankyou. 15.000 is a pretty solid bonus. That's the only advantage the Citi thank you have over the cashback.