There is quite of bit of frequent flyer lingo out there, and it can be intimidating if you're unsure about what these words mean! Here are some types of miles/points to walk you through this with ease:
Airline Miles and Hotel Points
Fixed-Value Points
Flexible/Transferable Points
In this post we will discuss various types of points and miles, which will give you a better understanding as to why many people will either buy airline miles in order to upgrade to a better ticket, or sell airline miles in order to cash out with extra miles lying around, or sell credit card reward points, to get extra cash from extra points left over.
Airline Miles and Hotel Points
Airline miles and hotel points are basically a rebate offered by a particular brand in exchange for loyalty to their company. The companies will then set the earnings rates, redemption values, and all the other terms and conditions.
Bank or credit cards offer these types of rewards or rebates as well. These typically come in two variations: fixed-value and These are talked about below.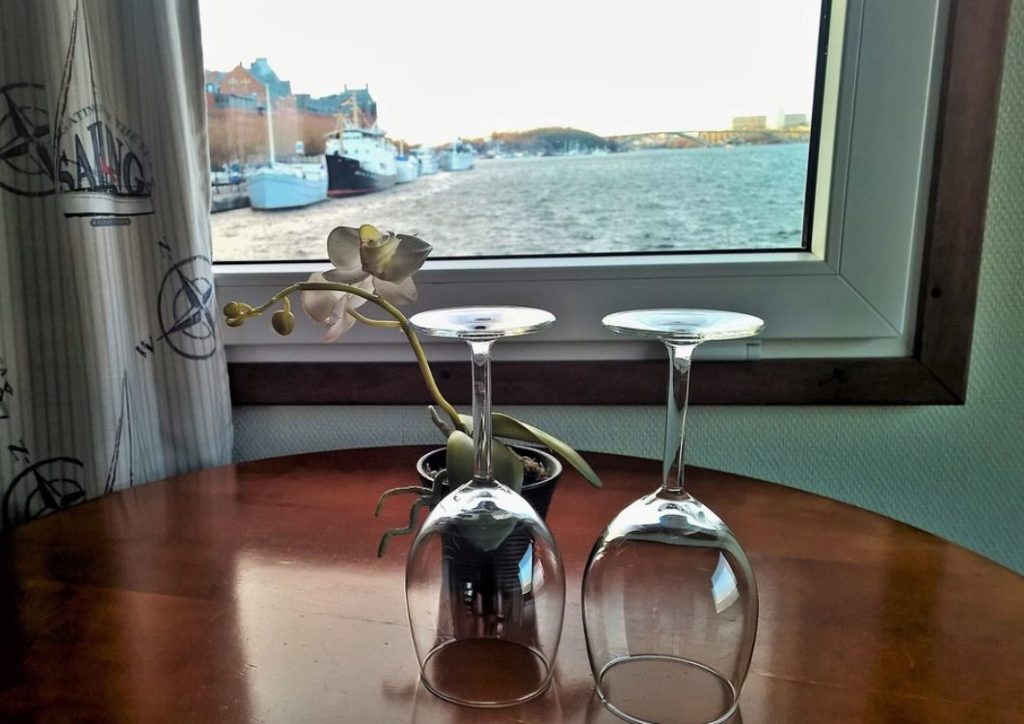 Fixed-Value Points
This is where you are able to redeem fixed-value points towards a precise dollar amount of travel. On average, you can obtain 1-2 cents per point towards travel depending on which program you're in. Below are some programs this includes, but are not limited to:
Citi ThankYou points
Bank of America Worldpoints
US Bank FlexPerks Rewards
USAA Rewards
Wells Fargo Rewards
Capital One No Hassle Rewards
Barclaycard Arrival Miles
Keep in mind that you may need to redeem some of these points through a bank portal, or certain programs will issue you a statement credit.
Ultimately, fixed-value points can be redeemed for tickets you would normally purchase with cash.
**Here's a good example of how to convert your points. If an airline ticket was being sold for $100 and your fixed-value currency gave you 1 cent per point towards travel, 10,000 points would be your goal.
A procured ticket with a fixed-value currency will earn you miles when you fly because these tickets are usually profit costs. Basically, your bank is buying your ticket because you've exchanged points built up from using their program. This is why you see advertisements for, "no blackout dates," or "choose any airline!"
So, why should I mess with miles? Fixed-value points sound amazing!

Fixed-value points do not determine HOW you travel. They are wonderful if you want to travel on domestic economy tickets! Domestic tickets (especially in the US) can be hard to redeem airline miles for, so fixed-value currencies are another great option.
Having fixed-value points won't get you far when you are travelling internationally in premium cabins. Some international business class tickets may need 100,000 airline miles, but if an international retail price is likely upwards of $5,000, 500,000 Capital One points will be needed. And that's only for a cheap premium cabin ticket! In other words, some class tickets would cost as much as a new car with cash.
So what are the other options?
Flexible/Transferable Points
There are pros and cons to bank points vs. airline miles. A big positive is that you are shielded from surprise devaluations or major changes from an airline. So for several people, it is easier for them to focus on flexible points currency, with transferable rewards.
With these types of programs, you are able to allocate points directly to their airline or hotel partners. You have the chance to search for an available reward across alliances before committing to a specific mileage currency.
Some common flexible points currencies are American Express Membership Rewards, Chase Ultimate Rewards, and Starwood Preferred Guest Starpoints (SPG).
While American Express and Chase transfers are quite fast, (and instant in many cases), SPG transfers can take a few weeks, depending on the program you're transferring to.
Which should I collect? Miles or points?
What are your travel goals? The only way to help answer this question is if you can know where and how you want to travel. It's always good to have a balance between accumulating the most points, or the most valuable points.