Do you want to maximize the benefits of your credit card? With these 6 tips you will:
In order to enjoy the most of your credit cards, you must use them with a combination of sense and cleverness. Sense will keep you away from abusing your credit line or becoming a hostage of debt. And cleverness allows you to smartly use credit cards as a tool for your comfort and profit.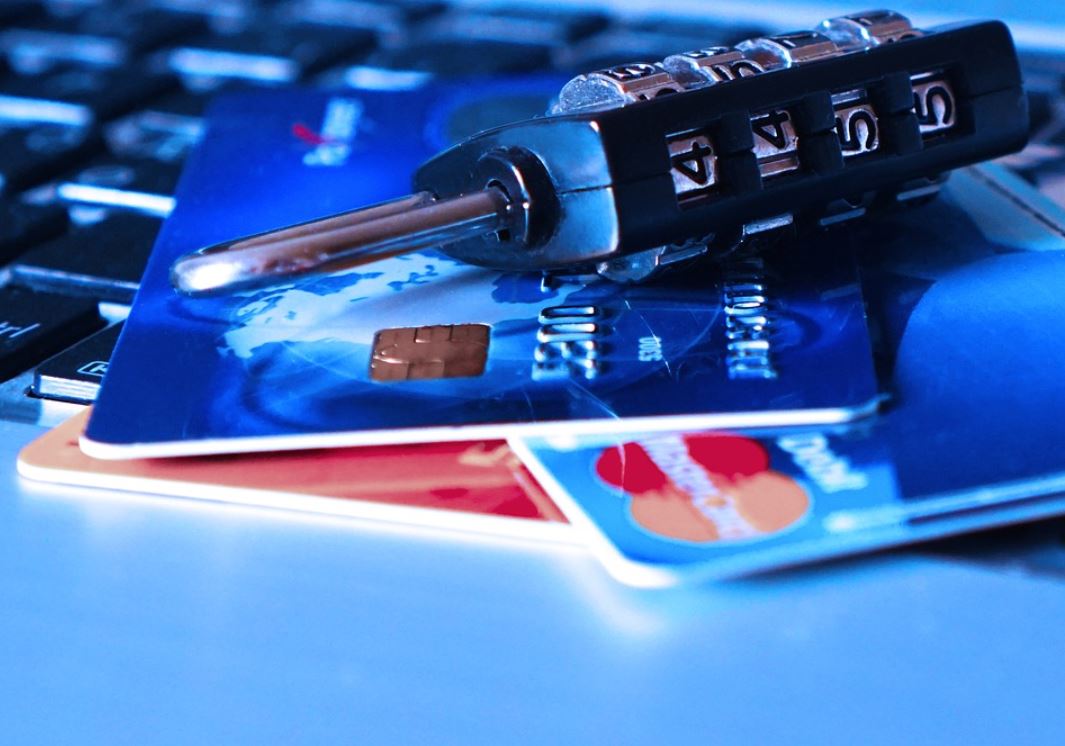 For helping you to develop sense and cleverness, here you have six tips you should keep in mind when issuing, using and paying your credit card:
Remember that banks are very interested in having your business:
Let's say that you have an excellent credit record, then you apply for a Gold credit card, and the application gets rejected. Instead of just accepting a decision that probably was made by some mindless banking software, you should call the bank and speak to a customer service agent. By reminding them of your impeccable paying history you can make a good case for getting that card approved. You may also push them a little by mentioning the possibility of closing other products or services you may have on their bank, such as checking accounts or another credit card. You will see how quickly the decision is made in your favor: it's called reconsideration, and that's because how badly they need you as a customer. Remember that.
Never miss on a bonus sign-up offer:
So, they approved your shiny Gold credit card, but later you find out that there was a better sign-up bonus available as a promotion for the same card. You can still get it if you call the bank again and ask the customer service representative to apply that promo code to your account. If at all possible, instead of phoning in go online and send them a message through the secure form: in that way everything will be super clear and you will get exactly the bonus points from the offer you wanted.
Get twice the sign-up bonus:
Even better than receiving a great sign-up bonus for your new credit card, is getting two of those at the same time. Simply have your partner or another family member apply to get the same card, or you can apply for a business credit card of a similar credit level. That way you will also receive the bonus of the new credit card and have even more possibilities to accrue points and other rewards.
Be intelligent when accumulating rewards:
Perhaps the bank puts a minimum amount of spending before actually giving you the sign-up bonus for your new credit card. A clever way to optimize bonus spending is to buy gift cards from the merchants of your choice. For example: if there are bonus points for shopping at supermarkets, buy gift or cash cards of your supermarket of choice and use them later for buying groceries as needed. By buying gift cards you win by meeting the spending amount to get the sign-up bonus, and at the same time keeping your freedom to use the gift cards as you see fit. Later, you can also rack up on points, miles and cash backs by buying gift cards on other partner merchants of the rewards program.
Know how to properly demand your money back:
You have been happily using your credit card to buy gift cards and other expenses, and then you pay with it to some online merchant that doesn't deliver. Don't waste your time by arguing with their customer service: just get in touch with the supervisor and calmly request the refund. If they refuse, inform them that you will request a chargeback from the credit card company. That word will work like a charm, because merchants do not want to face all the consequences that a chargeback implies for them. They will refund your money, or else you must simply call your bank and provide proof of the faulty transaction, and after accepting it the bank will refund your money and charge it to the merchant.
Pay as little interest as possible:
The usual way to keep paying as little interest as possible is to pay the full amount of the bill each month before its due date, thus never carrying a balance over to the next monthly statement. But you can also take advantage of the billing cycle's grace period and make large purchases without incurring on interest.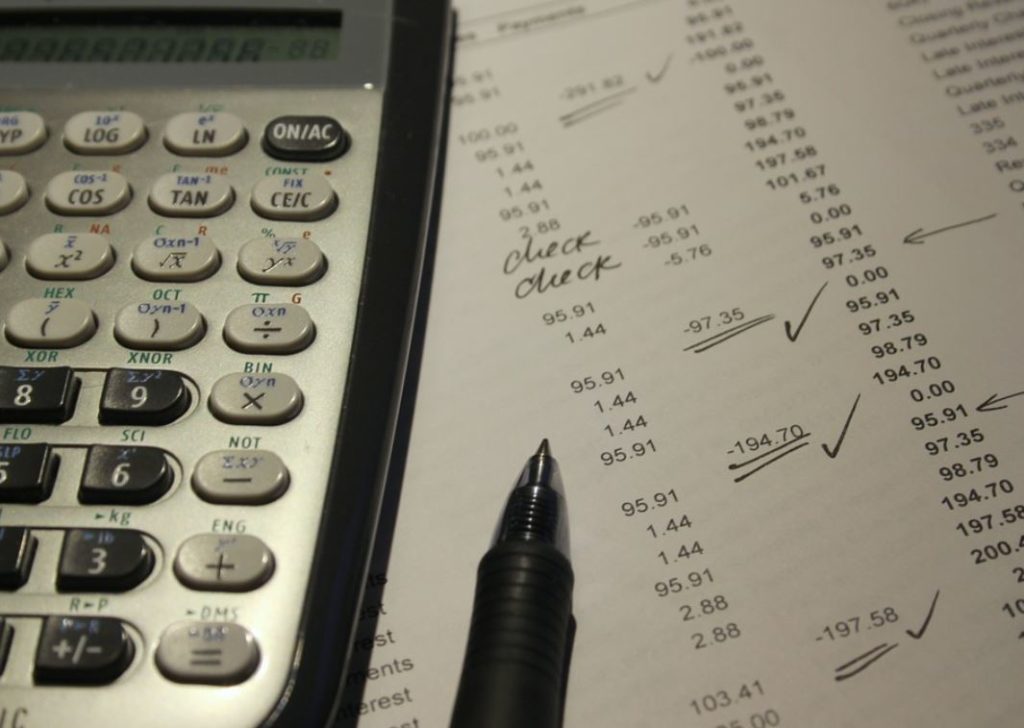 On your credit card statement you will see both the due date and about 21 days before that there is the closing date (also called statement date). Those 21 days are the grace period, and the credit card company will not charge you interest for purchases made during it.
If you make purchases on the day immediately after the closing date you will have around 51 days (21 grace period days + 30 days until next month's due date) to pay the bill, completely free of interest. Another possibility is to ask the bank to move your due date back, thus extending the payment cycle. Keep in mind that the bank won't let you extend too often the payment cycle in this way.
Always remember that the customer is always right: banks and merchants may put some resistance to your demands; they may even try to hide the information you require to exercise your rights. Don't be discouraged. Keep thoroughly informed, and if you are persistent, you as a customer will always be satisfied and happy, because it is in their best interest that you are.