It was just one week ago where we explained how you can earn more Qantas points, and after racking up these points, you can then sell your Qantas points for cash.
Now, however, there is just one small problem. Qantas apparently has deleted many users Qantas points! This news story broke late day May 7th, in which many Qantas flyers reported seeing zero miles and points left in their Qantas accounts.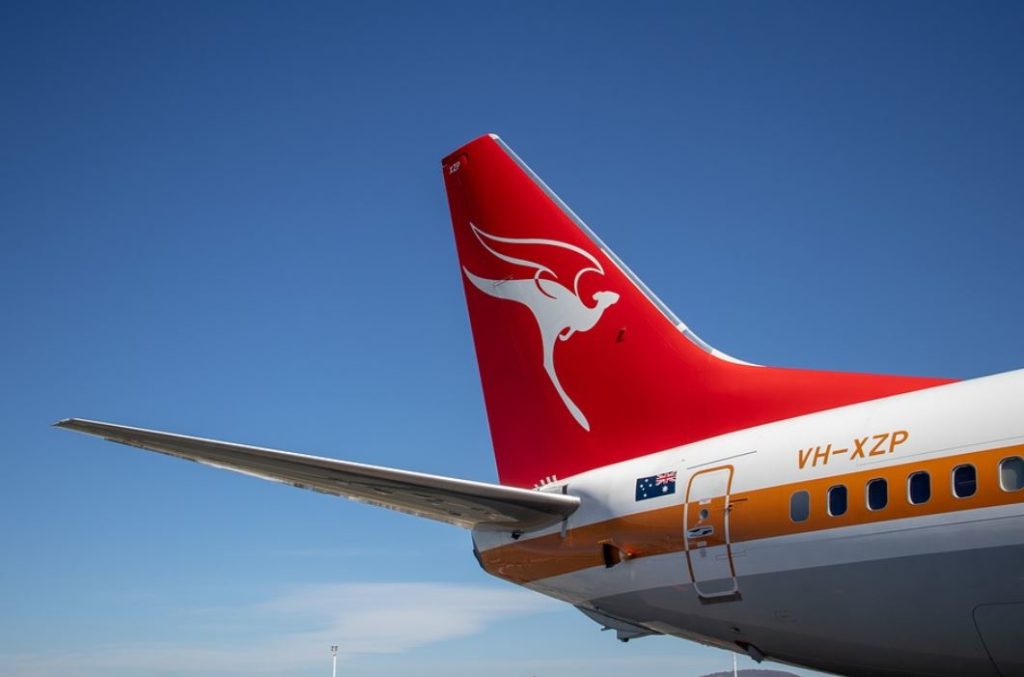 Australia's leading news source, News.com.au reported the following:
The airline was flooded with complaints after posting a promotional video on its Facebook page last month asking "What will you do with your Qantas points?"
The post was meant to be inspiring, but to some flyers it proved to be the final insult. Because, unfortunately, the answer to the question was "nothing" for many unsuspecting passengers who went to cash in their points only to discover they no longer existed, leaving them "disgusted".
While some were simply angry about the carrier's rule that sees frequent flyer points deleted from accounts after 18 months of inactivity, others claim they were the victims of a company decision that left them blindsided.
Unfortunately for frequent flyers, the answer to this problem lies in the fine print. Qantas has strict rules about inactivity: basically, if you don't earn or redeem any Qantas points or miles in your Qantas account for at least 18 months, then your points will be removed, and will be impossible to be redeemed.
This is obviously an unfair rule, and many loyal Qantas flyers did not know about this. Had they know about this, they would have either redeemed or sold their Qantas miles long before their unknown expiration dates.
Will this cause Qantas loyal flyers to leave their loyalty program? Time will tell.