When it comes to airline miles, any traveler thinks about how to accumulate them as fast and as many possible. After collecting, there is a need to be spent before expiring. Aside from the obvious, airplane tickets, the second-best way is for non-flight purposes. Most airlines allow you to use them for hotel stays, car rentals, cruises, and so on. Here is a guide on how to use points for non-travel purposes like hotels, cruises, car rentals and Amtrak.
How to use airline miles for hotel booking?
First, you need to find which hotels are part of the airliner's partner program. That's the best and easiest ways to use airline miles for hotel bookings. Also, some airlines allow transfer of miles to hotel programs. Therefore, check with your airliner and see what your options are, before taking any decision.
How to redeem airline miles for car rentals?
Miles for car rental is also quite frequent and offered by almost every frequent flyers' program. A simple search through your airliners database can reveal which car rental services are part of the airliner's partner program. You can go with this option and save on car rentals.
How to exchange airline miles for cruises?
Thanks to the fact that many airlines have a revenue-sharing partnership with specific cruise lines, you can book a cruise directly from your airliner's website. That way both companies get to profit from your booking, and in the meantime, you can spend your points on a refreshing vacation.
How to use airline miles for Amtrak?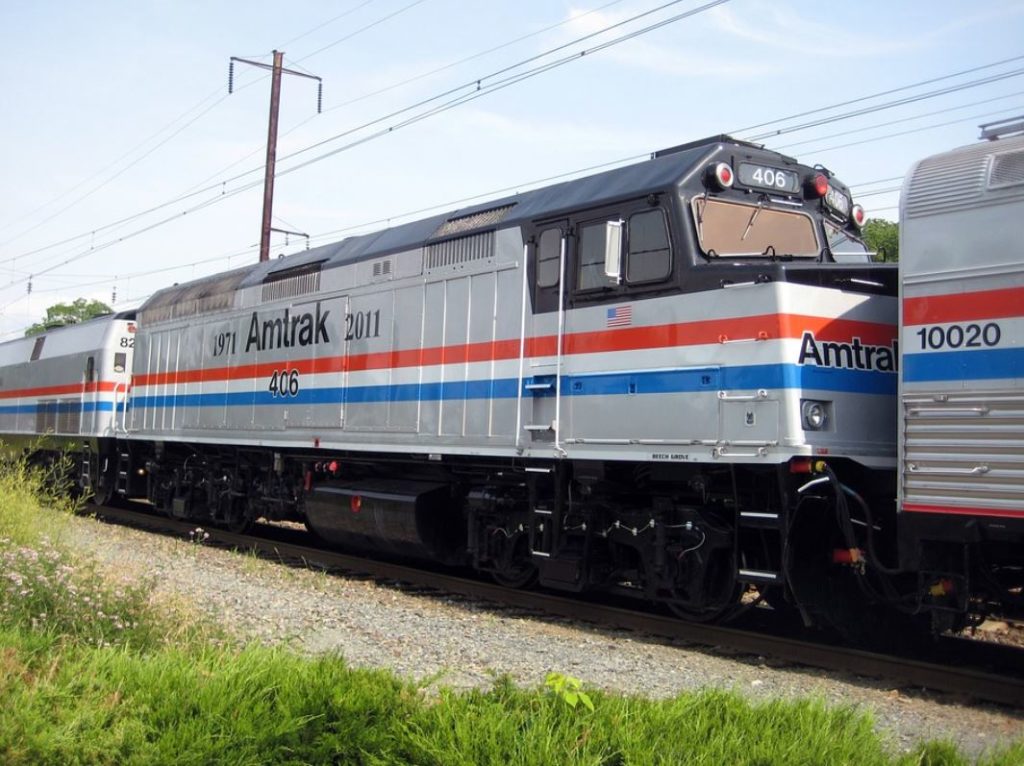 Buying a train ticket will cost you around 5000 miles. Also, it may be needed to transfer some miles into the Amtrak guest reward program. The exchange rate until recently was one point per one mile.
Bonus: Space Flights
Well, even though this might sound like a dreamy thing, believe it or not, it is true. If you have accumulated millions of miles, to be more precise 10 million US Airways miles, you can potentially grab a seat on a suborbital space flight. How's that for a cool use of miles! Or you can just sell your miles for cash in 2018 legally in every US state except for Utah.
Final thoughts
Spending miles on non-flight stuff looks very appealing and welcoming at first sight. Often, it is a great way to spend miles before they expire. However, the thing is that you will not always get the best value for your miles.