Using airline miles with websites such as Expedia, Orbitz, Priceline, and Kayak is the wish of plenty of frequent flyers that have accumulated tons of miles. Even though one would think it's very logical to use airline miles on travel and booking websites, that is not the case. At least not for now and not with some of the most famous ones.
The interesting aspect is that they are not partners of the airline's partner programs. Their role is strict as tickets resellers. Here we look at some of the most popular ones on the internet. And you can also look into selling your miles with an online miles broker such as The Points King.
Using Airline Miles on Expedia
Expedia, one of the biggest and well-reputed platform for booking flight tickets. It permits to collect miles every time you buy a ticket. But unfortunately, they don't allow for their clients to pay for a ticket with their accumulated frequent flyers miles.
Using Airline Miles on Priceline
Priceline also has a policy that restricts clients from paying using their frequent miles. They do allow you to enter your frequent flyer number, but that's it. Also, know that they do not give any warranty that all of your miles will be recorded with the airline. Therefore, it's for the best to have that checked before departure.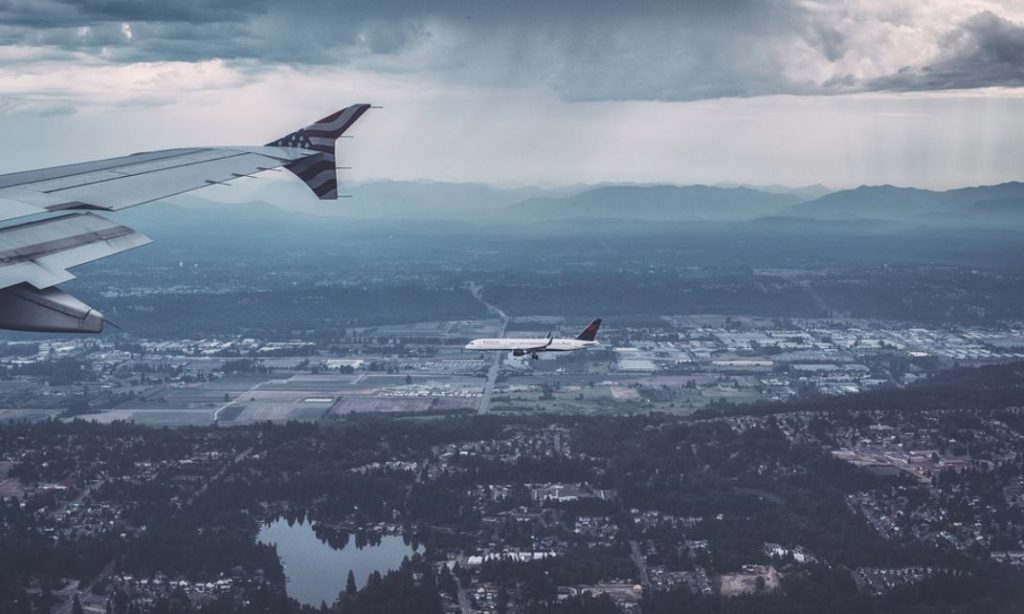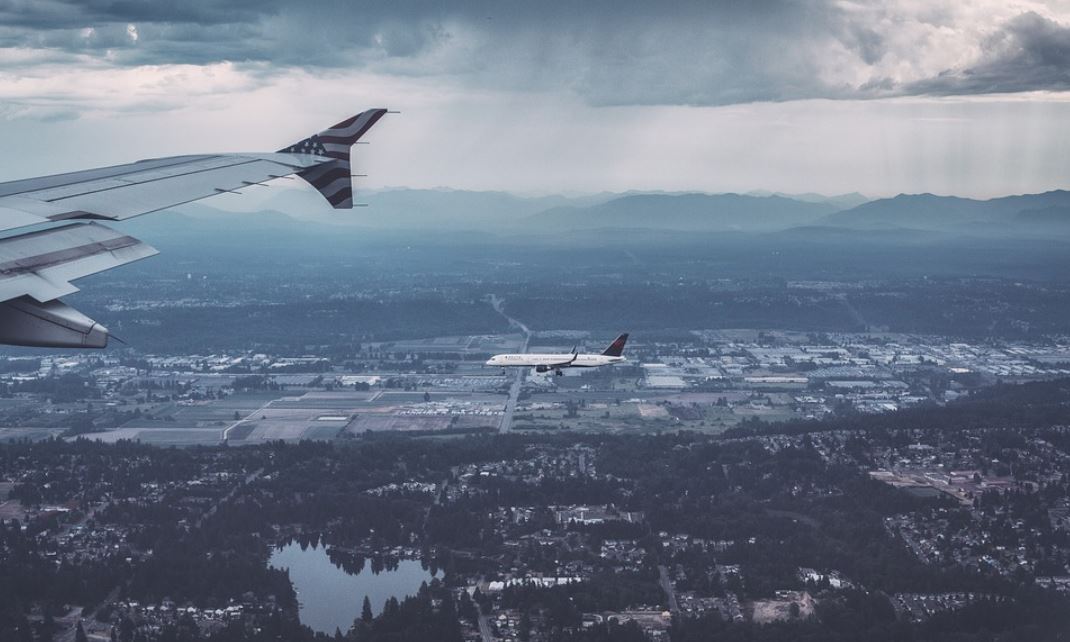 Using Airline Miles on Orbitz
Orbitz is no exception, and they do not allow their clients to use airline miles on their platform as well. They do allow you to store your profile details, log more miles by purchasing tickets, but that's where it all stops.
Using Airline Miles on Kayak
Not only that is impossible to use airline miles on Kayak, but it seems that it is not the best idea to book a flight with them. Very often they don't log your points on your account, and their tech support is not among the finest in the world, to say the very least.
Final Conclusion About Miles Redemption and Trading
The websites mentioned above don't bother about giving you that privilege, and no one knows the reason behind that. For now, there is no point waiting for something to change. So, how will you redeem your miles? There are only two proven ways to redeem miles. You can sell them on a specialized website for hard cash, or you can redeem it at any of the partners' program for using their services.